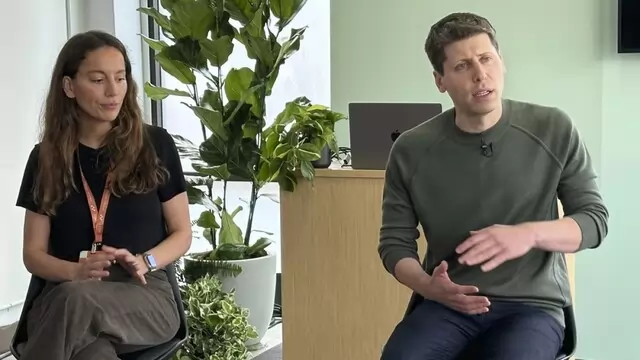 The board members of OpenAI, the innovative company behind the widely used chatbot ChatGPT, have dismissed their CEO Sam Altman, citing a lack of candor as the reason. This one move by the firm has sent tremors across the...
---
The BJP has been in power in Karnataka since 2019 and has had control over the city corporation. In effect, the city administration is being run by MLAs that are facing strong anti-incumbency sentiment, bureaucrats, and...
---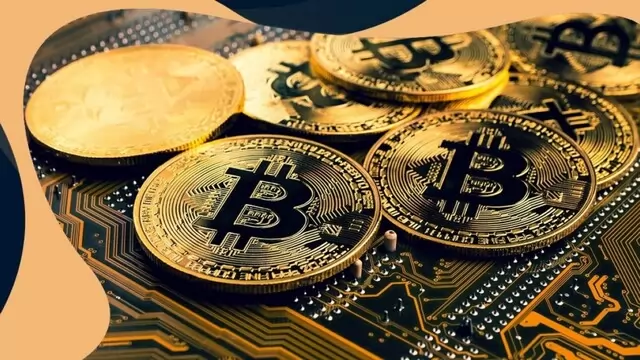 The failure of US banks has pushed Bitcoin to its highest price in the last eight months. Read on to know more about all factors contributing to the rise of the largest cryptocurrency
---
Apple Inc. co-founder and computer engineer Steve Wozniak, usually referred to as "Woz," is also an inventor and businessman. Wozniak played a key role in the early creation of personal computers and contributed to the...
---
Start-up culture is something that's quite new to Indians. Here are a few shows and movies which anyone with some interest in start-ups should watch right away.
---
UBS is paying $3.25 billion for its rival in an all-share deal
---
"Geospatial data generated incl in collaboration with ISRO helping map land use, monitor agriculture, & manage disasters. From earth to the stars, boundless horizons for India-US partnership!" Sandhu said
---
The deal will include the purchase of $38.4 billion in Signature Bank's assets, a little more than a third of Signature's total when the bank failed a week ago
---