As per media reports, as many as 25 fire brigade vehicles including 12 fire engines rushed to the spot. The blaze erupted at the mall, located near the Oshiwara police station, around 3.10 pm on Friday.
---
At present, DLF has a retail footprint of 42 lakh square feet comprising eight properties, including malls and shopping centres, mainly across Delhi-NCR
---
Liberalisation opened up a brave, new world to consumers. And life has never been the same again.
---
It has been reported that the Hyderabad fire control officials received a distress call at 5.20 a.m. on Wednesday, following which eight fire engines were rushed to the spot to douse the flames.
---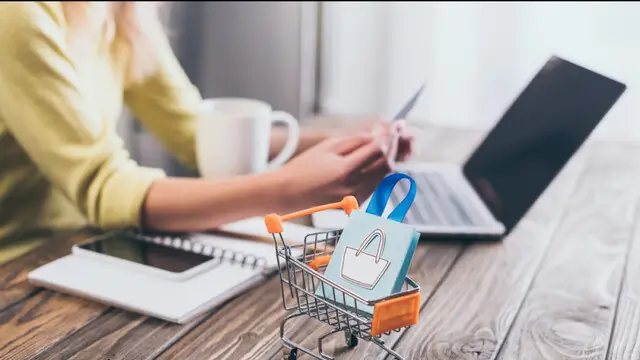 If you take a personal loan to fund your consumer durables buying spree, it could actually disrupt your long-term financial goals. Better to avail yourself of other avenues to make those purchases.
---
The impact can be gauged by the fact that, on average, a mall has 200 retail stores operating in it and over 5,000 businesses entities associated with it as suppliers and vendors.
---
Blackstone is among the largest office owners in India with an office portfolio of around 100 million sq ft across 38 assets in 7 cities
---
Covid lockdown: So far, Delhi Telangana, Gujarat, parts of Maharashtra, Punjab, Haryana, and Uttar Pradesh have permitted shopping malls to restart operations with safety regulations in place.
---