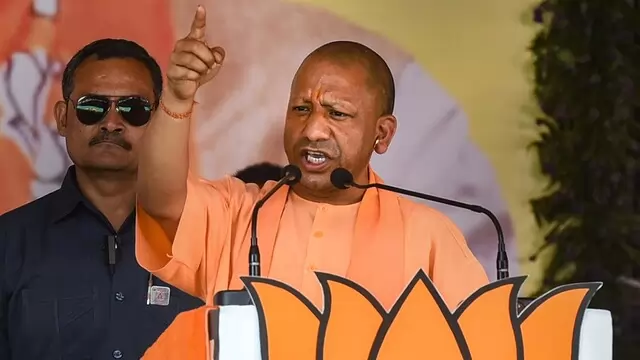 As part of his address to the Uttar Pradesh state assembly on Friday, Yogi Adityanath took potshots at the Samajwadi Party chief Akhilesh Yadav and Shivpal Yadav coming together after prolonged bickering. Adityanath said it...
---
Swami Prasad Maurya, who recently stirred controversy over his remarks on Ramcharitmanas, and veteran leader Azam Khan are also among the 14 national general secretaries.
---
Samajwadi Party (SP) chief Akhilesh Yadav called the move "objectionable" and also hit out at Chief Minister Yogi Adityanath for likening his uncle to a pendulum.
---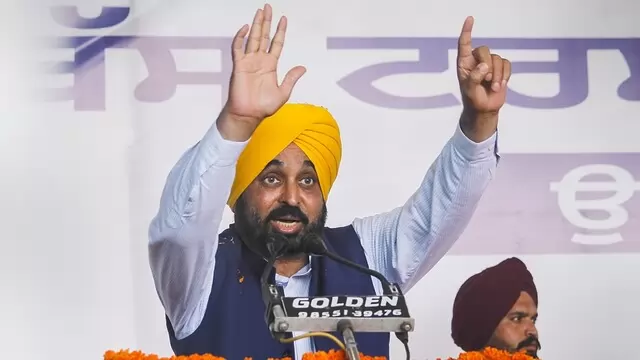 On Tuesday, Punjab Chief Minister Bhagwant Mann targeted the BJP over the Uniform Civil Code (UCC) and said it is the party's agenda to start speaking about religion whenever elections near.
---
Senior Samajwadi Party leader Shivpal Yadav on Wednesday said only the SP can defeat the BJP in Uttar Pradesh.
---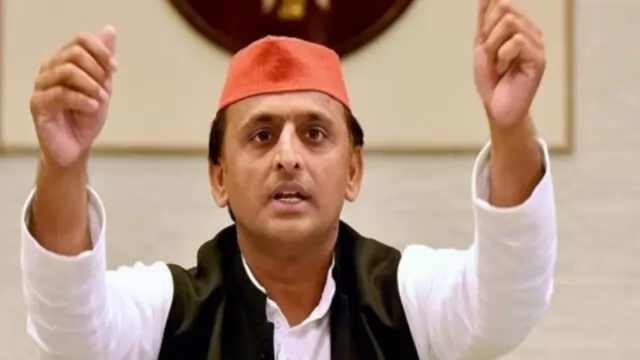 Local leaders of the party said a series of meetings between Akhilesh Yadav and Shivpal Yadav have been scheduled in Mainpuri from Monday.
---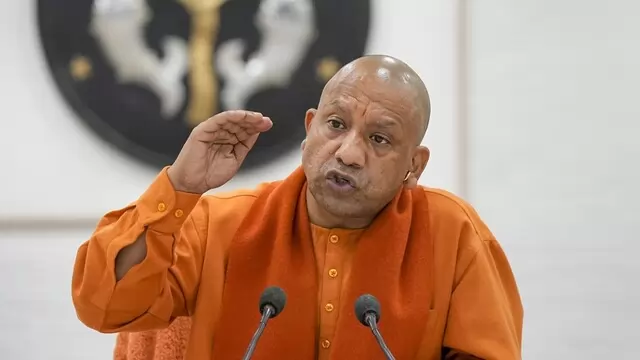 It began with Adityanath mentioning the Bansagar scheme as he listed the achievements of his government while replying to the debate on the 2023-24 Budget.
---
The current leadership of Samajwadi Party and Bahujan Samaj Party appear to struggle with preparing the pitch to ultimately pass on the baton as no clear and strong second-lines of leaders appear to have been cultivated in...
---