As the Fifa president begins his third term, a look at some of his major moves.
---
FIFA President Gianni Infantino met with special prosecutors in Switzerland as part of their criminal investigation into his undisclosed meetings with the country's attorney general during a wider probe of football officials.
---
Fifa Uncovered exposes the gap between the organisation's claims about the upkeep of workers and the harsh reality with a juxtaposition of visuals. Interspersed with the footage of bodies arriving in Nepal are shots of...
---
Infantino had no election opponent and won by acclaim instead of a formal vote by the congress of 211 member federations whose basic annual funding from FIFA has risen from $250,000 to $2 million since his first win in 2016.
---
In an interview with German weekly Die Zeit released Wednesday, Blatter said that "what is happening at the moment is an overcommercialization of the game."
---
The revenue of USD 7.5 billion earned in the last four years is 1 billion more than what FIFA made during the 2018 World Cup.
---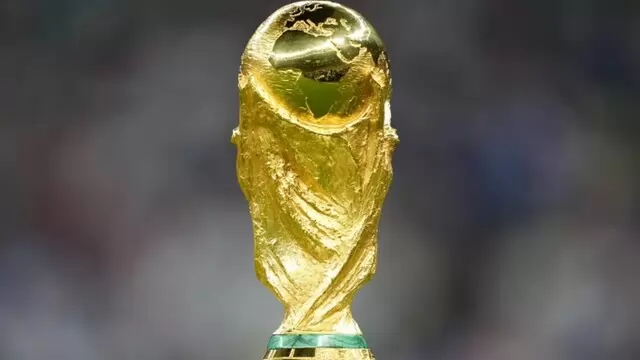 The governing body of football increased the size of the 2026 tournament for the second time — six years after the first — by approving a bigger group stage for the inaugural 48-team event.
---
The case was centered around a USD 2 million payment from FIFA to Michel Platini with Sepp Blatter's approval in 2011.
---