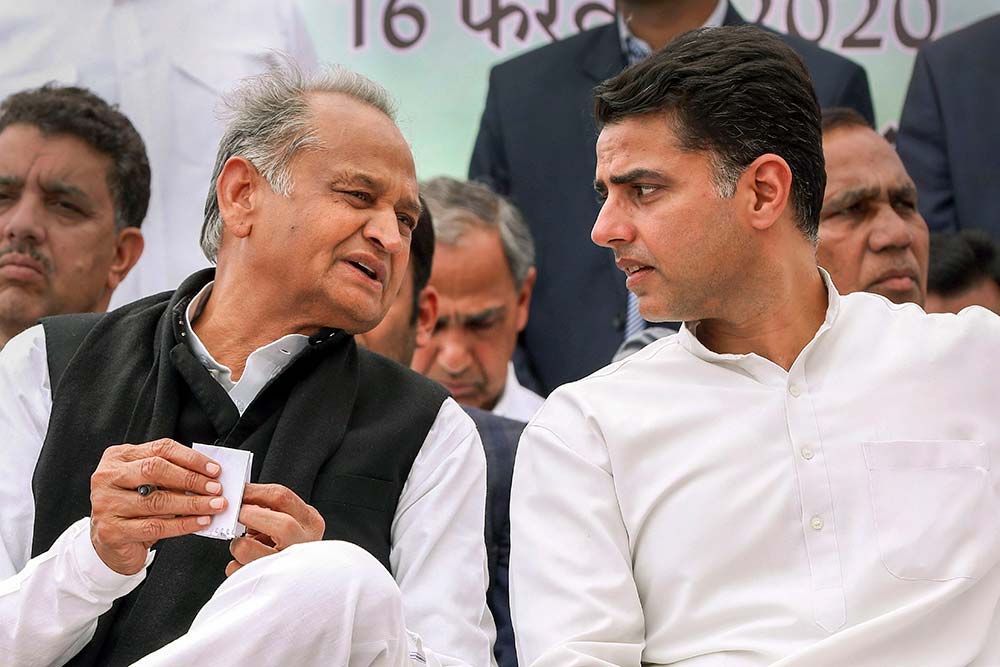 The one month of the festivals is going to be sensitive, and in view of this, special alertness has to be maintained, and all the necessary security arrangements have to be ensured, and police patrolling be increased," Yogi...
---
The batch of 843 pilgrims -- 780 men, 69 women and 14 children -- left in 17 vehicles from the Bhagwati Nagar base camp in Jammu for the shrine amid tight security.
---
The Lok Sabha seat had gone to poll on June 23, recording a low turnout of 45.30 per cent.
---
Congress leaders held press conferences in 22 cities across the country early this week and gave a Dilli Chalo call for its Mehangai Par Halla Bol rally at Ramlila Maidan on September 4.
---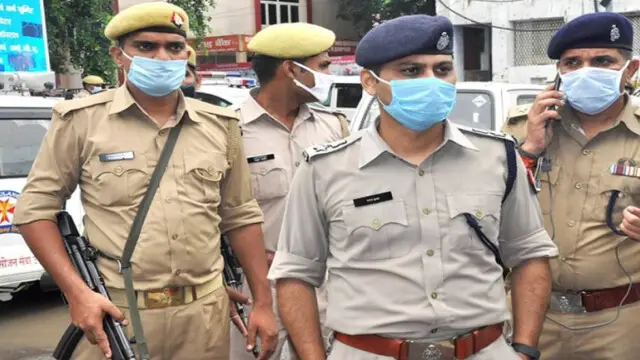 Claiming that the members were in favour of smooth conduct of the highest decision making body in the party, former state minister D Jayakumar said the precaution was to make sure no unpleasant incidents occurred.
---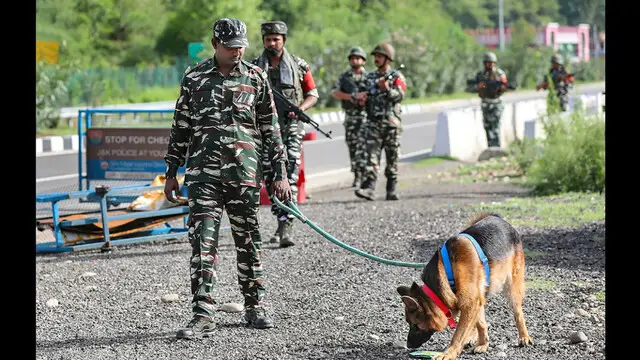 The annual Amarnath Yatra is scheduled to begin next week after a halt of two years due to the Covid-19 pandemic. Large participation is expected.
---
There will be a special focus this year on containing sub-conventional aerial objects and real-time coordination with intelligence and central agencies is being maintained along with interstate coordination, the officer said.
---
The meeting discussed details of the Prime Minister's visit, his arrival, stay, attendance and departure and contingency plans in case of emergencies, a release from Hyderabad Police said. 
---