The Centre introduced the Women's Reservation Bill in Lok Sabha on Tuesday and on Wednesday the billsh was passed with bipartisan support after it was pending for 27 years.
---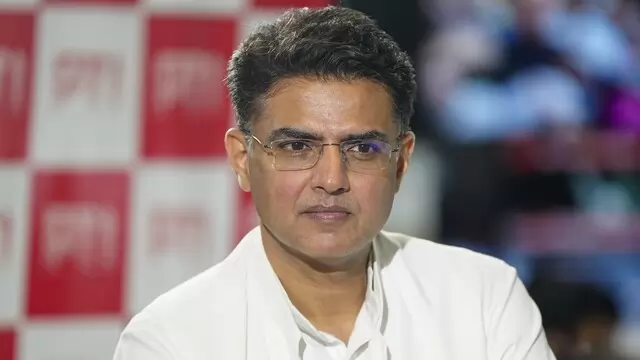 Congress leader Sachin Pilot also said BJP's 'big leaders' are coming to Rajasthan ahead of Assembly Elections whose efforts will go in vain.
---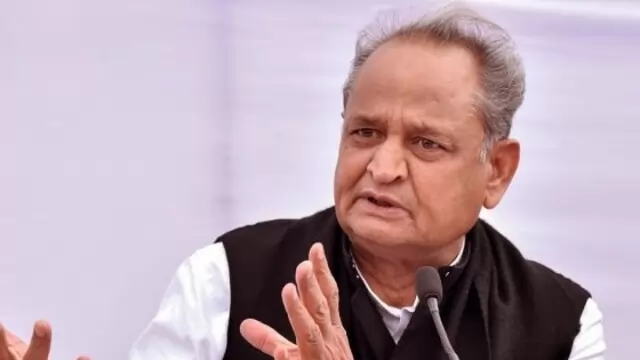 On Tuesday, Sachin Pilot hit out at Malviya on X, saying the facts and dates are wrong as his father was commissioned into the force in October that year.
---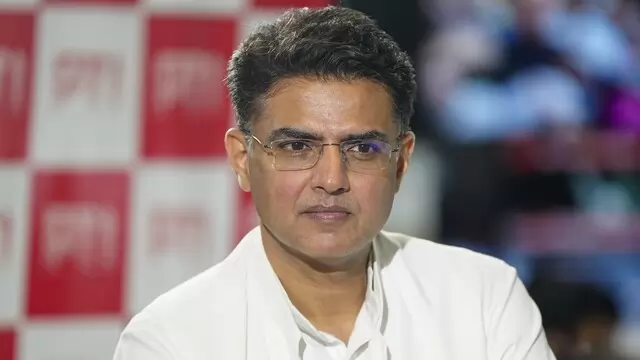 Ahead of the crucial Congress Working Committee meeting in Hyderabad, Sachin Pilot said the Congress has lived up to all the election promises it made in the 2018 Rajasthan polls and that is why he believes, the state...
---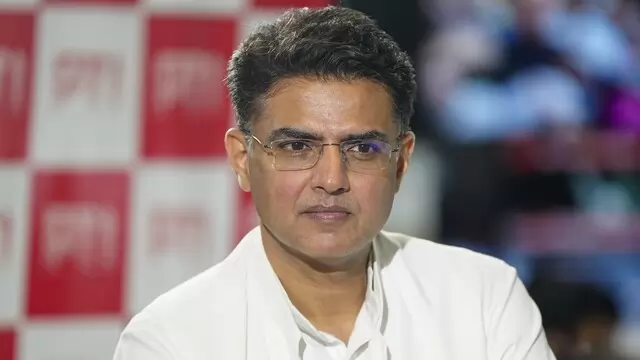 Congress chief Mallikarjun Kharge on Sunday reconstituted the party's top decision-making body -- the Congress Working Committee (CWC).
---
Rajasthan chief minister Ashok Gehlot, who is normally usually found in a constant tussle with Sachin Pilot over the CM post, overlooked the frictions this time to take his colleague's side against the BJP's claims about...
---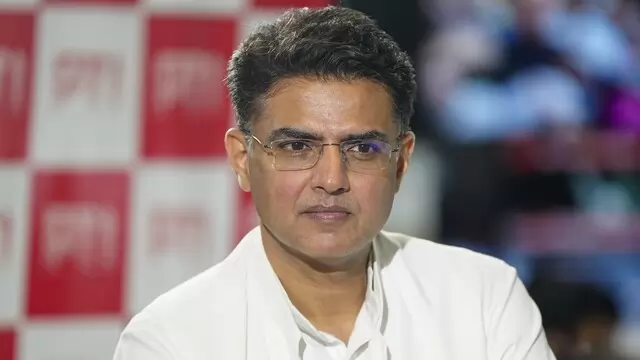 Congress leader Sachin Pilot also took a dig at BJP's Parivartan Yatra in Rajasthan, claiming there is a lot of acrimony within the party in the state.
---
Sukhjinder Singh Randhawa is the chairman of the 35-member political affairs committee for the Congress state unit ahead of the Rajasthan assembly elections.
---