A former Samajwadi Party MP from Phulpur, Atiq Ahmad was shifted to Sabarmati Central Jail in Gujarat in June 2019 following a Supreme Court order after he was accused of orchestrating the kidnapping and assault of real...
---
A former Samajwadi Party MP, Atiq Ahmed has been lodged in the Sabarmati central jail in Ahmedabad since June 2019. He was shifted there from his home state UP on the Supreme Court's order.
---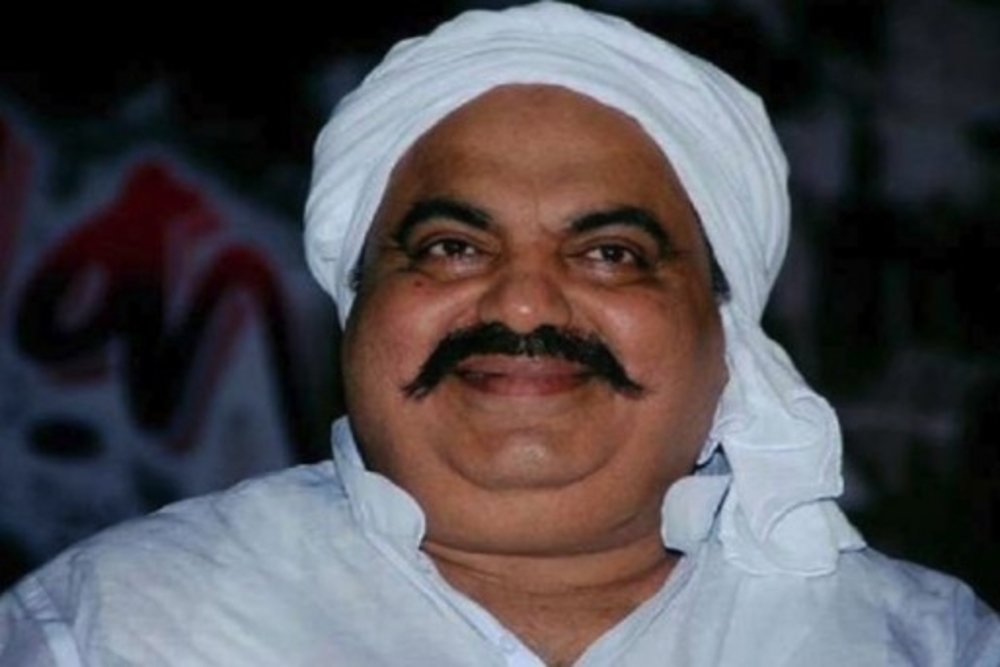 Gangster-politician Atiq Ahmed will be produced before a court on Tuesday, when it is likely to pass an order in a 17-year-old kidnapping case in which the former MP is an accused.
---
Gangster-turned-politician Atiq Ahmed, who is named in more than 100 criminal cases, is being escorted by Uttar Pradesh police from Sabarmati jail in Ahmedabad to Prayagraj for a court case. The convoy halted briefly in...
---