The company's total income rose to Rs 6,676.19 crore in the fourth quarter from Rs 4,859.5 crore in the corresponding period of the preceding fiscal
---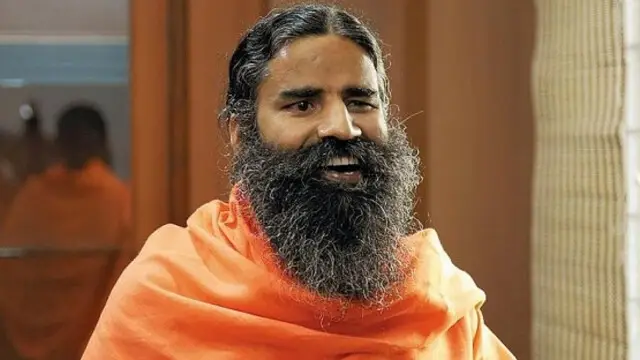 The fall came a day after the company announced the allotment of shares under the Rs 4,300 crore-Follow on Public Offer (FPO) which had also come under regulatory lens for certain issues.
---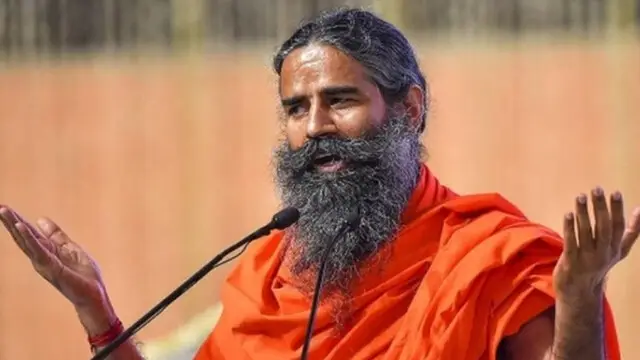 In a rare move, Sebi, on March 28, had asked bankers of Baba Ramdev-led Patanjali group's Ruchi Soya to give an option to investors in its FPO to withdraw their bids
---
The development comes days after the company raised Rs 4,300 crore via follow-on public offerings (FPO) from March 24 to March 28.
---
Ruchi Soya recently came out with its FPO issue of Rs4,300 crore. ONGC too came out with its OFS. What do these terms mean and should you be concerned about their effect on a company's earning per share (EPS)?
---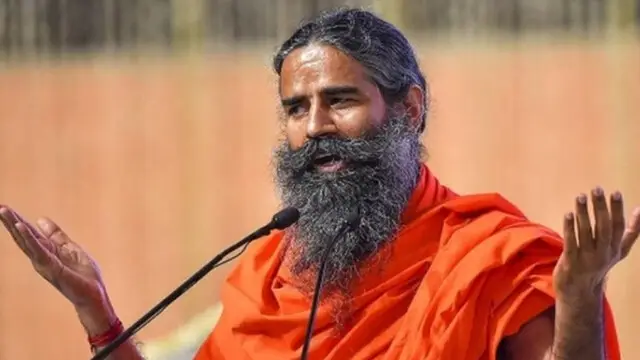 The board was scheduled to meet today, however, the FPO bids withdrawal process has led to a delay
---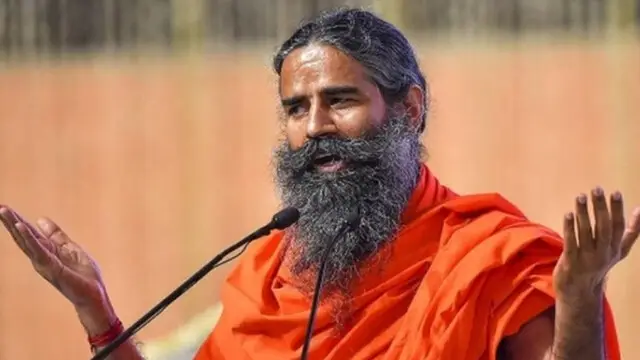 Baba Ramdev's Patanjali Ayurved-led Ruchi Soya has recently raised Rs 4,300 crore through its follow-on public offer, and the part of the proceeds has been utilised to repay the debt.
---
Sebi directs Ruchi Soya to offer a bid withdrawal option to FPO investors after finding unsolicited SMS in circulation; Ruchi Soya issues clarification, says it has filed FIR with police
---