Since before the US Supreme Court overturned Roe v. Wade in June, big tech companies that collect personal details of their users have faced new calls to limit that tracking and surveillance amid fears that law enforcement...
---
Actress Jodie Sweetin was pushed aggressively by a police officer at a peaceful protest.
---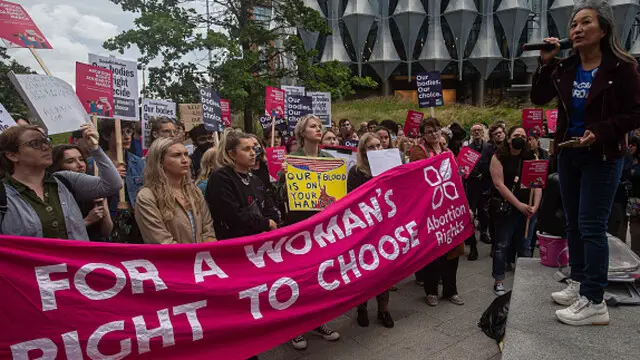 As the apex court of United States delivered a wrecking ball to the constitutional right to abortion by overturning the landmark Roe V. Wade judgement, let's take a glimpse into where other countries stand.  
---
Arguing that bodily autonomy is an embedded ideal in long held Unitarian Universalist religious teachings, this piece highlights the hypocrisy of Religious influence in the Anti-Abortion debate.
---
The United States Supreme Court on Friday (June 24) overturned the 1973 Roe v. Wade ruling that guaranteed abortion rights to women in the country.
---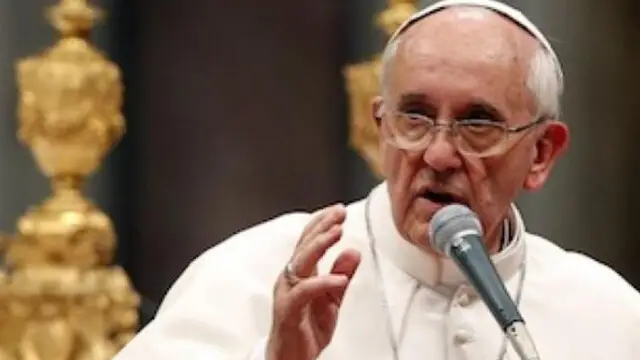 Pope Francis didn't refer to the ruling or explicitly mention abortion in his homily. But he used the buzzwords he has throughout his papacy about the need to defend families and to condemn a 'culture of waste' that he...
---
Actress Priyanka Chopra has spoken up against the US Abortion Ruling. Her thoughts align with former First Lady of the United States, Michelle Obama, and supports her statement.
---
The US Supreme Court decided by six votes to three to overturn the 50-year-old Roe v Wade judgement that guaranteed access to abortion across the country.
---