Citing a possible localised spread of the virus in these states, the Union health ministry asked these states to follow a five-fold strategy of test, track, treat and vaccinate.
---
Delhi on Friday reported 112 cases with a positivity rate of 1.75 per cent. On Thursday, the city recorded 130 fresh Covid cases with a positivity rate of 1.84 per cent.
---
303 new coronavirus positive cases, taking its infection tally to 7,37,728. The district currently has 1,641 active cases.
---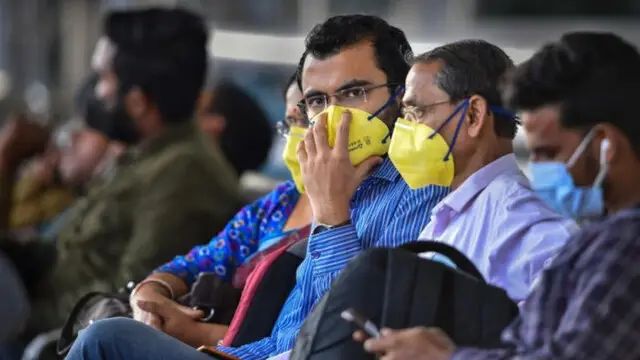 The Centre requested all states and Union territories to follow operational guidelines for integrated surveillance of respiratory pathogens presenting as cases of influenza-like illness (ILI) or severe acute respiratory...
---
A health official on Friday said that the Thane district of Maharashtra has reported 64 new coronavirus-positive cases, which took its overall infection tally to 7,44,674.
---
Directorate General of Civil Aviation (DGCA) said it will be conducting 'random checks' in aircraft across the country to see if the Covid-19 protocol is being enforced or not.
---
The government sector NPS subscribers include employees of central and state governments and autonomous bodies
---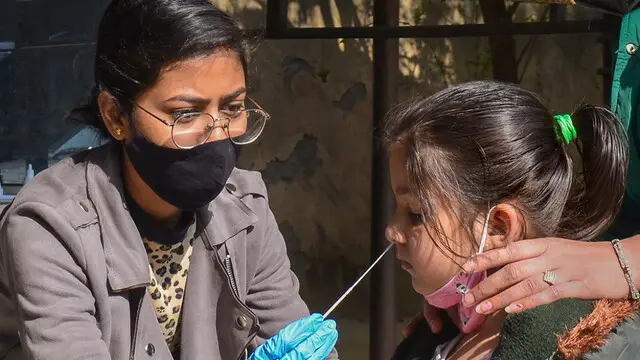 The tally of active Covid-19 cases in the state stands 3,024. 3,702 samples were taken for testing and 423 of them tested positive for Covid.
---