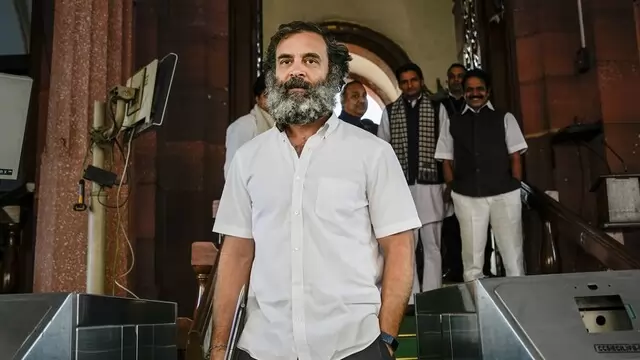 Major political parties such as the Congress, the National Conference, and the PDP have voiced their concerns against the drive and demanded an immediate end to it.
---
Jammu And Kashmir Lieutenant Governor Manoj Sinha remarks came, following veteran Congress leader Karan Singh's demand to conduct assembly elections and also restoration of statehood.
---
Union Home Minister Amit Shah also said that the benefits of the implementation of the Panchayati Raj Act are before the people of Jammu and Kashmir. There has been speedy development after the implementation of the Act.
---
It also raised the issue of safeguards under the Sixth Schedule of the Constitution for Ladakh.
---
The CM noted that Puducherry was making progress because of sustained cooperation extended by the Centre.
---
He said the Congress' position on Article 370 is the same as was declared by the Congress working committee after the constitutional provision was revoked by the BJP-led government in August 2019.
---