Single-door refrigerators are a great option for small households or those who don't need a lot of storage space. They are also more affordable than other types of refrigerators.
---
Let it be any season; having a good refrigerator is a must for every kitchen or household to keep the food, vegetables, and fruits fresh and preserved for longer.
---
Side-by-side refrigerators are getting more popular over other refrigerators for space and convenience.
---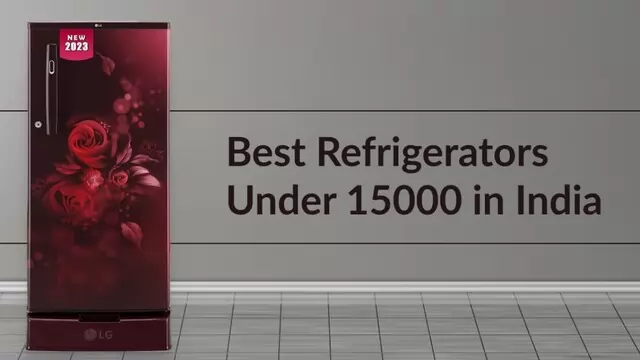 If you want to buy a refrigerator under 15000 but do not know where to begin, we've got you covered.
---
A good refrigerator is essential for every kitchen to keep your fruits, vegetables and other food items fresh and moist. There are a couple of brands in the market which offer a variety of refrigerators.
---
Whether summer or winter, refrigerators have become one of the most essential parts of our lives. And we just cannot do without them.
---
In this article, we have compared and contrasted the best refrigerators in the market, providing you with the necessary information to make an informed choice while ensuring exceptional features, performance, and reliability...
---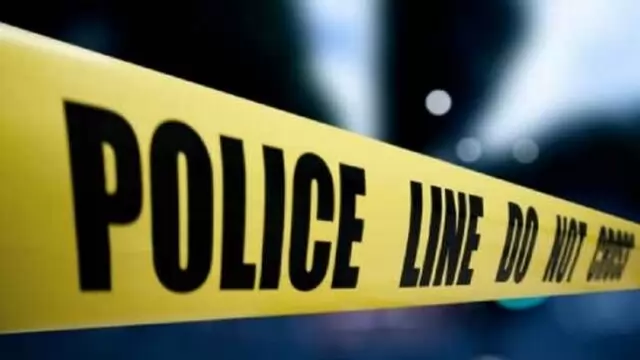 Locals said they came to know about the murder only after police reached the village on Tuesday morning looking for Sahil Gehlot who allegedly killed his girlfriend and stuffed the body in a refrigerator of his dhaba...
---