In West Bengal, no idol of Durga can be made without soil from a brothel. It is a key component of the Earthly form of the Devi Shakti.
---
This poem appeared in Namdeo Dhasal's 1981 Marathi collection, 'Tuhi Iyatta Kanchi' (What Grade Are You In), later translated to English by Dilip Chitre, and published by Navayana in 2007.
---
Multiple factors including the law have made it impossible to collectivise the women in the locality
---
Kunal Maan, who grew up in a red-light district, started Maan Foundation to provide 'love and respect' to the women who earn a living out of the 98 brothels in Delhi's Garstin Bastion or GB Road, home to the city's...
---
Never known for originality or verisimilitude, Bollywood scriptwriters trawl the absolute depths when creating on-screen prostitutes, in search of lucre
---
Plans to revive Mumbai's infamous locality of Kamathipura have remained, at best, a dream for its residents
---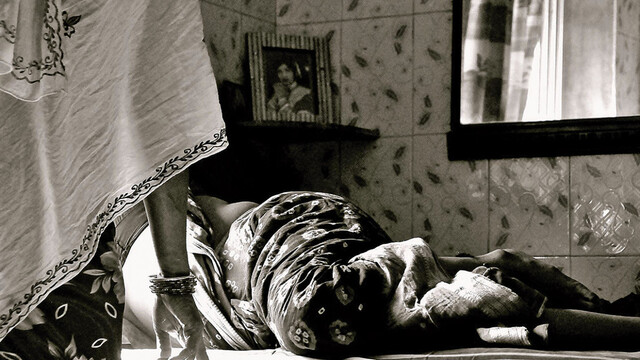 The parallel world of Sanjay Leela Bhansali, with its aesthetically-lit windows and luxurious sentimentality that glows in the yellow fairy lights, doesn't tell the story of the countless other Gangubais.
---
A short film that chronicles Calcutta's rapid transformation into a megalopolis after colonisation, through the unique lens of sex work
---