Then he saw it coming—a strange and immensely powerful missile that Rama released from his bow. Its head seemed as if it was the sun itself rushing at him. Its tail too was different from that of any arrow he had ever...
---
पांच गंवई लोकोक्तियों, गंवई गीतों या लोकगीतों के बोल से जानिए कि लोकमानस में राम किसी...
---
Arvind Trivedi, famous for playing the role of Ravan in the 1985 TV show 'Ramayan', died following a heart attack on Tuesday evening, in Mumbai.
---
Popular in the Konkan belt, Dashavatars are a traditional theatrical presentation of dramatic scenes, which include any one of the ten avatars of Vishnu. Rama is regarded as one of Vishnu's most prominent avatars… the...
---
An ideator and filmmaker on a mission, Bharatbala translates the emotion of his country into films with effortless ease and beauty.
---
'Deepotsav' is being celebrated every year on Diwali in UP's Ayodhya following Yogi Adityanath led BJP government came into power in the state.
---
A retired 'Reader' of Sanskrit at Gurudas College in Kolkata, Indologist Nrisingha Prasad Bhaduri, who won the Sahitya Academy award in 2016, spoke to Outlook about the popularity and influence of Ram and Ramayan in...
---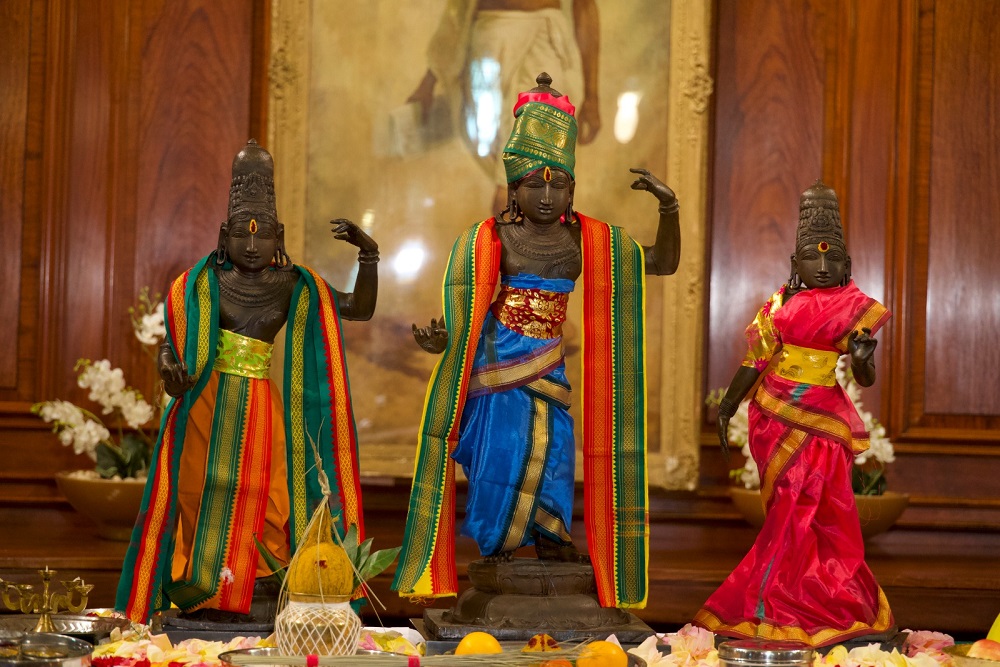 India Pride Project had informed the High Commission last year about the missing artefacts
---