It is the seventh edition of the bilateral exercise, being hosted by India for the fourth time so far.
---
Both the parties took jibe each other, with BJP accusing the Congress leadership of corruption citing claims of a French media report on 'commissions' being paid during the UPA rule.
---
A Joint Parliamentary Committee (JPC) probe into the Rafale deal will be able to examine witnesses, access all the government files, which the Supreme Court or the CVC never delved into.
---
A French readout said on Thursday that the cooperation with the Indian Air Force demonstrated a high level of mutual trust and interoperability between the two sides.
---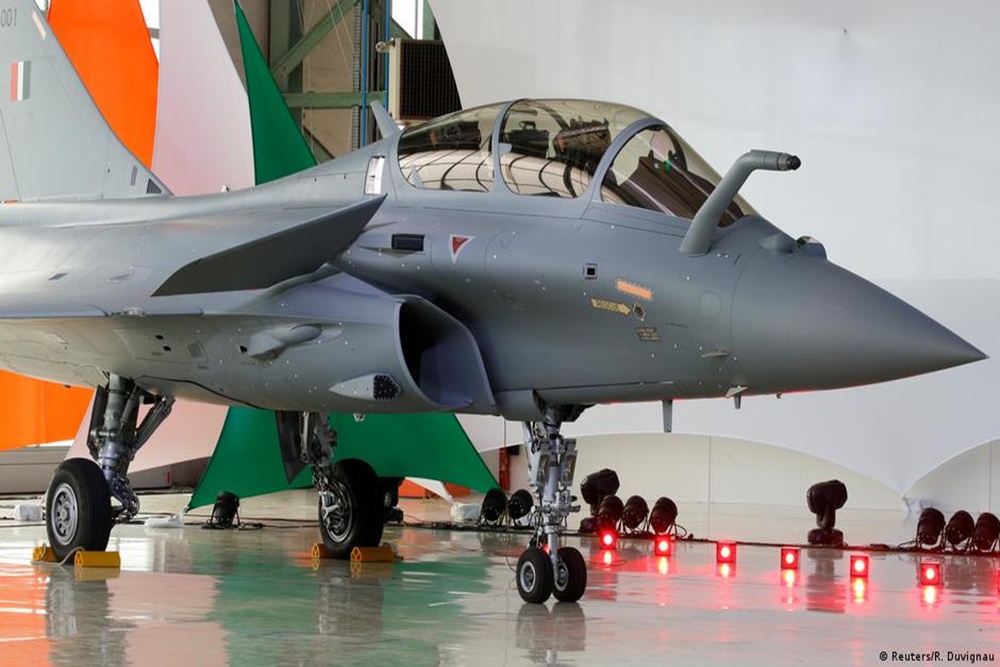 France is set to deliver more fighter jets to India, as allegations of corruption and cronyism continue to overshadow one of New Delhi's biggest defense deals.
---
The Rajya Sabha member alleged large-scale corruption in the form of payment of commission in the Rafale deal.
---
India has flight tested the marine version of the French-made Rafale fighter jet successfully at a shore-based facility in Goa.
---
'The news of a judicial inquiry set up by the French government on allegations of corruption in the purchase of Rafale fighter jets by the Indian government has made headlines again and is the subject of public discussions,'...
---