The broadband services are not being suspended so that banking facilities, hospital services and other essential services are not disrupted, said the order issued by the additional chief secretary of the home department.
---
In a statewide crackdown on fugitive Khalistan supporter Amritpal Singh's Waris Punjab De, 78 people were arrested and weapons and ammunition were recovered. The crackdown comes after the Union government dispatched large...
---
Initial investigation revealed that the clash took place between members of two gangs led by Jaggu Bhagwanpuria and Lawrence Bishnoi. Earlier, Siddhu Moosewala's killing was termed as a fallout of an inter-gang rivalry.
---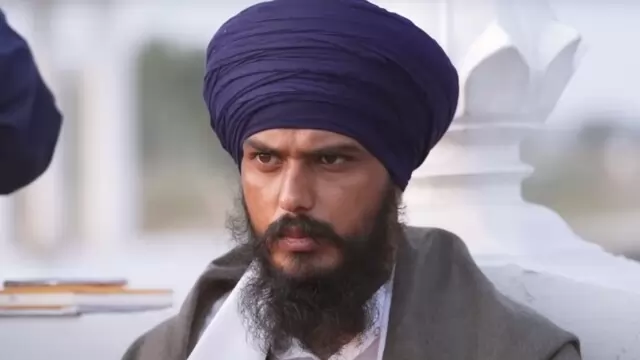 Punjab Police on Sunday conducted flag marches and searches across Punjab in their manhunt for radical preacher Amritpal Singh, arresting 34 more supporters and shifting four men in custody to a jail in far-off Assam.
---
Internet has been suspended till noon on Sunday across Punjab amid crackdown on Khalistan supporter Amritpal Singh. The crackdown on Amritpal-led radical Waris Punjab De comes after the Union government rushed large...
---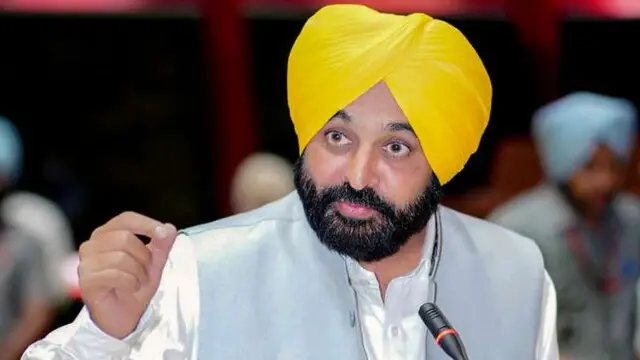 Chief Minister Bhagwant Mann Saturday accused the opposition parties in Punjab of trying to fan communal sentiments to get political benefits and asserted that no one will be allowed to disturb the state's hard-earned peace.
---
With the help of overseas Sikh separatists, Pakistan's external spy agency ISI has been the brain behind pushing Amritpal Singh back to India with an aim to revive terrorism in Punjab, according to officials cited by PTI.
---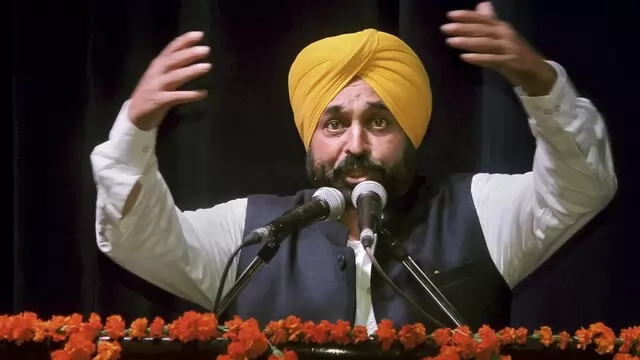 "Punjab is a fertile land. Whatever you sow grows, but not hatred," Mann said, adding that social bonding was strong in the state.
---