In a tweet, Conrad Sangma demanded the harshest punishment for the perpetrators.
---
As per the ruling of a Delhi court, 9 people have been sentenced to 7 years of imprisonment for the 2020 Delhi riots.
---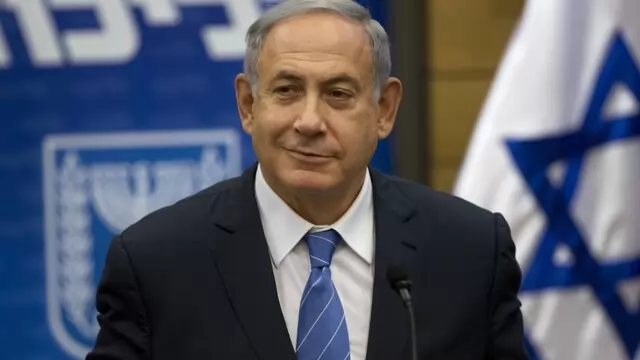 The Movement for Quality Government in Israel, a fierce opponent of the overhaul, asked the court to force PM Benjamin Netanyahu to obey the law and sanction him either with a fine or prison time for not doing so, saying he...
---
Attending a conference on 'Drug Smuggling and National Security', Union Home Minister Amit Shah pitched for harsher punishments for drug dealers. He suggested that the assets of these dealers be confiscated and they should...
---
An NCST investigation has been launched into allegations that Trinamool Congress (TMC) leaders in West Bengal forced tribal women to circumambulate in a prostrate position as punishment for joining the BJP. 
---
According to the complaint, the student fainted due to the punishment. The FIR was lodged on Wednesday against school Manager Pradyumn Verma, Principal Satyendra pal, and teacher Afsana under sections of IPC at Rasda Police...
---
Rajasthan Court held the four people guilty, who were out on bail, while one person was also acquitted in the case.
---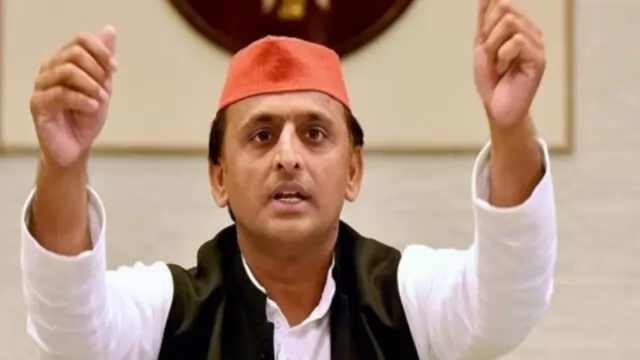 Akhilesh Yadav said he would ask Yogi Adityanath about the meaning of "tadan" - or punishment - in the verse cited by Swami Prasad Maurya in the Ramcharitmanas row.
---