The Brazilian football player is accused of sexually assaulting a young woman in a Barcelona nightclub on Dec. 30.
---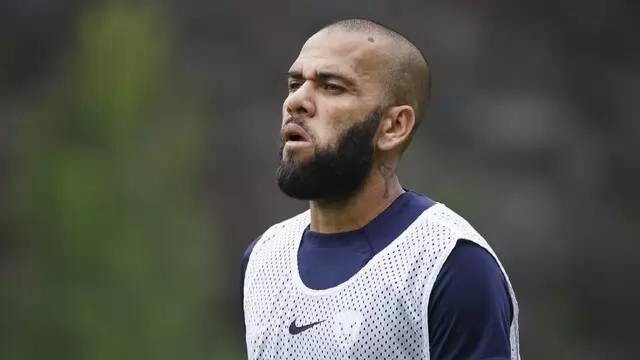 The alleged act took place on Dec. 31 at a nightclub in Barcelona.
---
If he is found guilty, it will also destroy the already severely damaged reputation of one of football's most popular players.
---
The veteran Brazilian right back was taken to a prison near Barcelona in a police van after a judge denied him bail.
---