In a recent report, Jairam Ramesh said the current state of India's birds indicates worrying trends. He argued that the protection of birds and other species must involve the entire landscape.
---
Amarose Skin Tag Remover is an anti-aging cream that is intended to reduce the appearance of wrinkles and restore youthful-looking skin.
---
According to Himachal Pradesh Chief Minister Sukhvinder Singh Sukhu, blue is vital to the protection of green in water management and usage.
---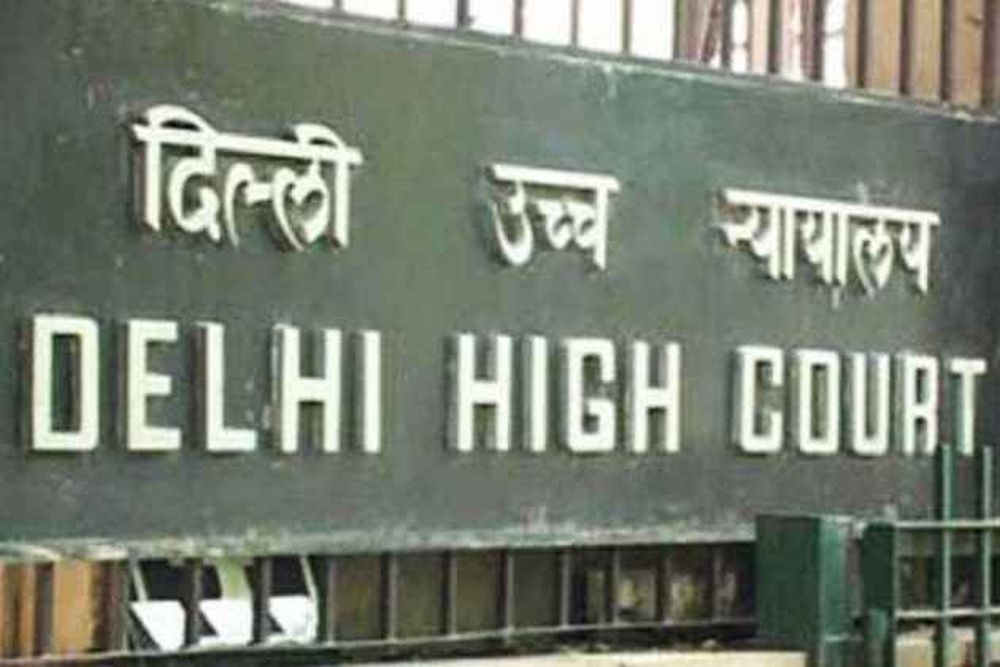 Earlier in the day, the couple's lawyer mentioned the matter for an urgent hearing before a bench headed by the chief justice, which agreed to list it for hearing on Friday itself.
---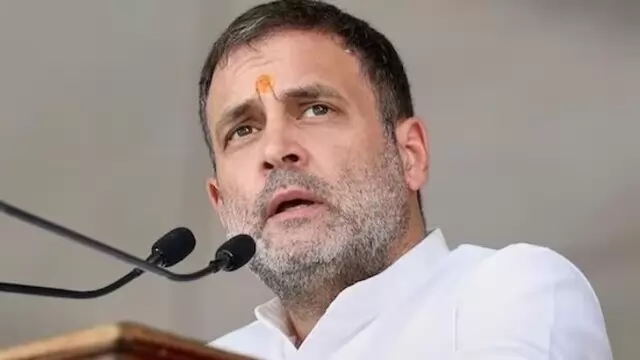 A US official said the United States continues to engage with India about its commitment to democratic principles and the protection of human rights, including freedom of expression while keeping an eye on Rahul Gandhi's...
---
Paradise Skin Tag Remover that is made from natural ingredients. It is supposed to work by dissolving the skin tag and leaving it without any irritation or skin damage.
---
On Monday morning, A Railway Protection Force constable was found lying on a railway track with both his legs amputated in Jharkhand's Dhanbad district an RPF official said. 
---
According to the MHA order the committee will 'discuss measures to protect the region's unique culture and language taking into consideration its geographical location and its strategic importance.'
---