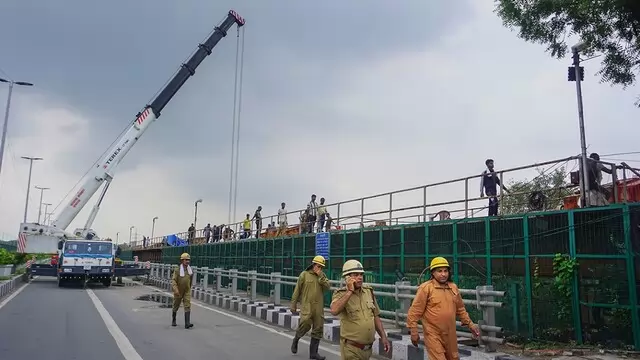 The national capital received 8 mm of precipitation between 8.30 am on Sunday and 8.30 am on Monday.
---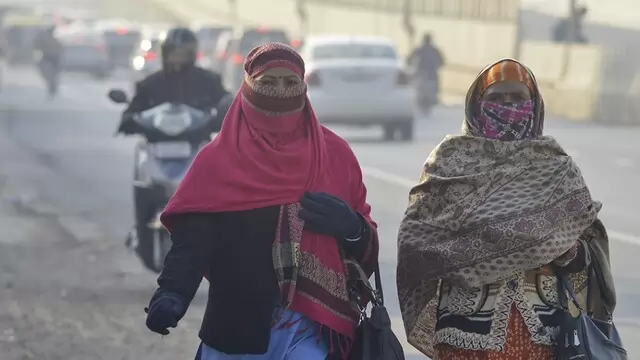 It predicted a much higher intensity of precipitation from till Wednesday, with the possibility of moderate snow in the plains of Kashmir and moderate to heavy snow over the middle and higher reaches, and rain in Jammu....
---
Against an annual average rainfall of 679 millimetres in Marathwada, the region has so far received 840 millimetres this monsoon, which is 123.62 per cent of average precipitation.
---
In past 24 hours, Ranchi city recorded 5.2mm rain, while Jamshedpur registered 9.2mm and Simdega received 10.5 mm rainfall.
---
Chennai: There was widespread rainfall in Tamil Nadu and showers ranged between 1 CM to 9 CM, which includes Cauvery delta areas and coastal regions like Kanyakumari.
---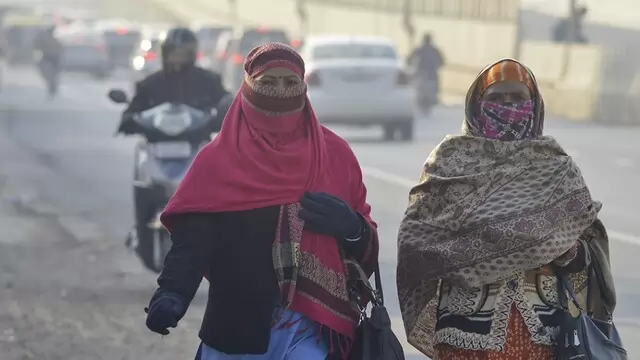 The mercury settled at a low of zero degrees Celsius -- two notches above normal -- in Kokernag town in south Kashmir. North Kashmir's Kupwara recorded a minimum temperature of 2.9 degrees Celsius, which was 4.9 degrees...
---