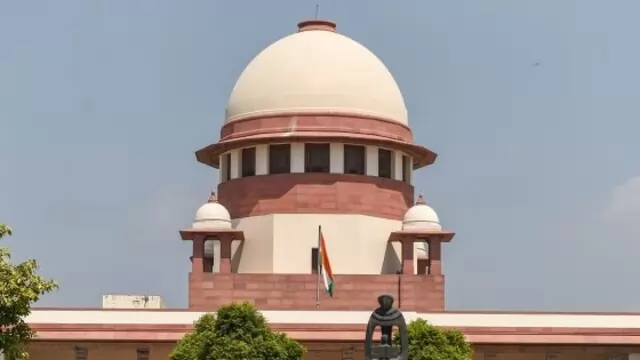 The gangster-turned- politician Atiq Ahmed (60) and his brother Ashraf were shot dead at point-blank range by three men posing as journalists in the middle of a media interaction in Uttar Pradesh.
---
On December 26, 2021, Uttar Pradesh CM Yogi Adityanath laid the foundation stone while the Prayagraj Development Authority (PDA) had prepared the blueprint for the housing project on the land confiscated from slain...
---
According to the official statement, Union Minister Nitin Gadkari laid the foundation stone on Monday for 5 NH projects worth Rs 2,200 crore in Pratapgarh and 5 NH projects worth Rs 6,215 crore in Deoria.
---
The chief minister said despite the availability of UP Bhawan, UP Sadan and the Indraprastha guest house in Delhi, there is a  need for another guest house in the city. 
---
On Saturday, Uttar Pradesh Deputy Chief Minister Keshav Prasad Maurya called SP leader Azam Khan responsible for the 2013 Kumbh Mela stampede saying the tragedy happened because of his incompetence.
---
The deceased has been identified as 35-year-old Raj Kesar. The body has been sent for post-mortem examination.
---
Gangster-politicians Atiq Ahmad and his brother were shot dead in April by three assailants under full media glare, when they were being escorted by police to a medical college in Uttar Pradesh's Prayagraj.
---
Atiq Ahmad and his brother Ashraf were shot dead point-blank on live television by three men posing as journalists as officials of the Uttar Pradesh Police were escorting them for a medical checkup in Prayagraj
---