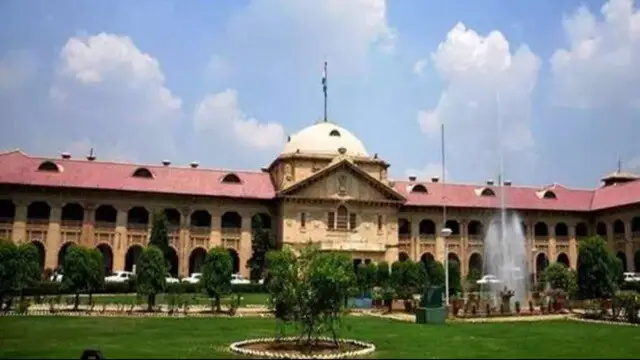 The Allahabad High Court, on Monday, postponed the hearing of a petition filed by the wife of the accused in Prayagraj violence.
---
BSP chief Mayawati has condemned the demolition of houses in Prayagraj, saying it has given rise to an atmosphere of fear and terror in the community.
---
Afreen Fatima is a student activist who has been a prominent face in anti-CAA/NRC protests and in protests against hijab bans.
---
Uttar Pradesh: The police said that some people involved in the violence that broke out after the Friday prayers over the controversial remarks against Prophet Mohammad could not be identified.
---
UP Chief Minister Yogi Adityanath, who has often spoken of how under his rule the state has been rid of frequent riots, on Saturday issued a stern warning against anti-social activities.
---
The video of a cop in Uttar Pradesh thrashing nine accused inside a room with a baton, was shared by the state's BJP MLA Shalabh Mani Tripathi on Twitter with the caption 'return gift for rioters'.
---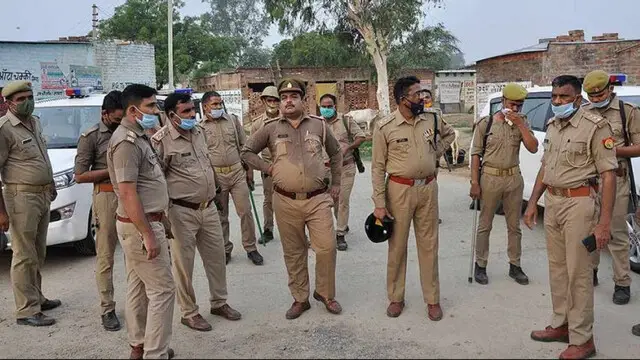 A mob had pelted police with stones during the violence in Prayagraj and Saharanpur. At least four other cities witnessed similar scenes during the marches that were carried out to protest the controversial remarks on...
---
Properties of two people accused of rioting were demolished on Saturday in Uttar Pradesh's Saharanpur.
---