The restoration work would also be covered under the Setu Bandhan programme under the Central Road and Infrastructure Fund (CRIF), according to the minister. Under the CRIF, the Union ministry allocates funds for the...
---
The home minister's office put out a tweet on their meeting along with photos showing the chief minister presenting a memento to Shah.
---
He was addressing the Kashi Tamil Sangamam on the subject 'contribution of temples in society and nation building' being held here.
---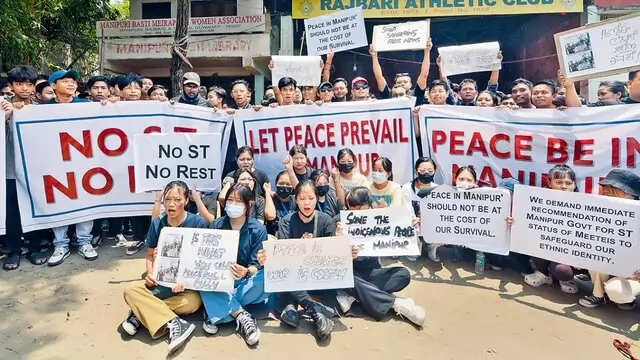 The ethnic clashes between the Meitei and Kuki communities in Manipur claimed more than 70 lives displaced around 20,000 people. It is time the Union government directly steps in to balance the unequal sharing of resources...
---
The BJP leader also lashed out at the Congress government in the state, saying that the only progress during its tenure has been an increase in crime and corruption.
---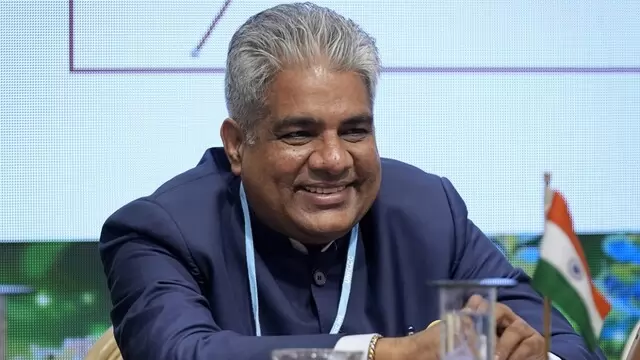 Yadav said the agreement of the UN climate summit COP27 in Egypt included "sustainable lifestyle" at India's behest.
---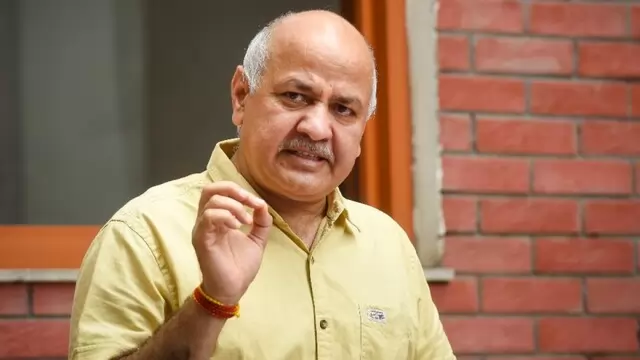 AAP national spokesperson Saurabh Bharadwaj alleged that Manish Sisodia is being kept with other criminals in the jail and has been refused "vipassana" cell.
---
These rules will be applicable to contract workers engaged in various departments of the state. More than 1.10 lakh contract workers will be benefited, according to an official statement issued here.
---