Boxer Deontay Wilder was arrested by Los Angeles police on suspicion of carrying a concealed weapon after his Rolls-Royce was stopped and searched by officers, authorities said.
---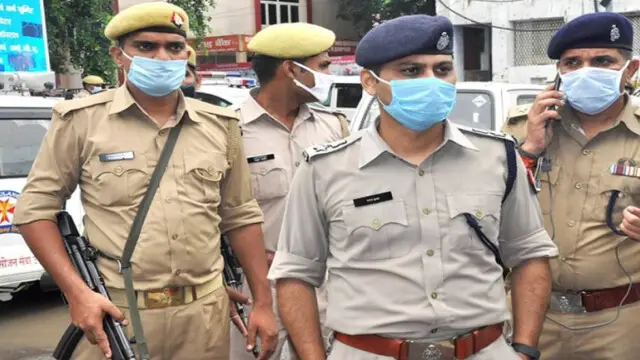 The Economic Offences Unit (EOU) of the Bihar Police arrested deputy superintendent of police Ranjit Kumar Rajak after interrogating him on Tuesday night, they said.
---
The accused, Ramnath Choudhary, posted at the Wathoda police station, had allegedly demanded Rs 1 lakh from the complainant- the owner of a plot who had sold it to two people in the Wathoda area.
---
Police arrest man responsible for multiple highway robberies in Maharashtra's Thane district after catching him in the act of attempting to rob a truck driver.
---
They alleged that in a dowry harassment and domestic violence case (which was filed against them by the man's wife in 2019), no notices were issued to them under section 41-A of the CrPC by the police and the charge sheet...
---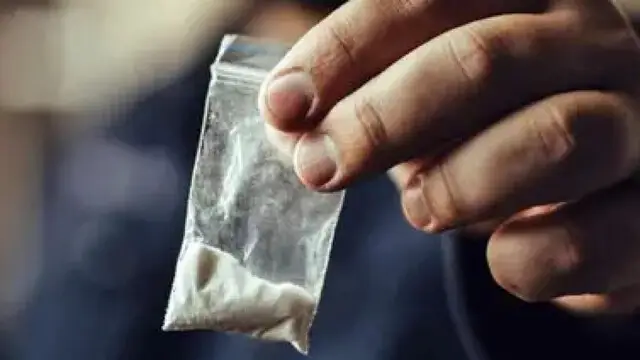 Drugs worth Rs 39 crore were seized from an ambulance here and another vehicle in Karimganj district in the early hours of Wednesday and three persons were arrested in connection with it, police said.
---