Ayodhya's plant, set to be the largest in North India, boasts a daily capacity of 20 tonnes, translating to an annual processing capability of 7,300 tonnes. Future plans include doubling the daily capacity.
---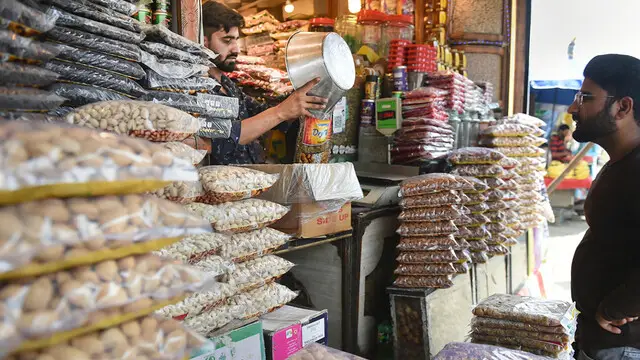 Changing the policy on single-use plastic, the Maharashtra government has allowed straws, cups, plates, forks, and spoons made from "compostable" materials. 
---
Plastics were introduced in the middle of the last century, and their damaging effects to the environment have been known for long
---
While Indore and Pune have developed their own models to work with ragpickers, cities like Goa and Indore have invested in material recovery facilities
---
The Minister for Information and Broadcasting, Sports and Youth Affairs had launched the month-long campaign, being conducted across 744 districts of the country, at Prayagraj on October 1 through Nehru Yuva Kendra Sangathan...
---
Over the past one month, some of the paper manufacturers, including Seshasayee Paper, have risen in the range of 3-8 per cent. In contrast, equity benchmark indices Sensex and Nifty have declined 5 per cent during the same...
---
An Eco brick is a plastic bottle packed to a set density with used plastic. It's created by filling a plastic bottle with dry plastic until it's packed tightly and can be used as a building block.
---
As per the information, the ban is imposed on single-use plastic items which are low in utility but have high littering potential
---