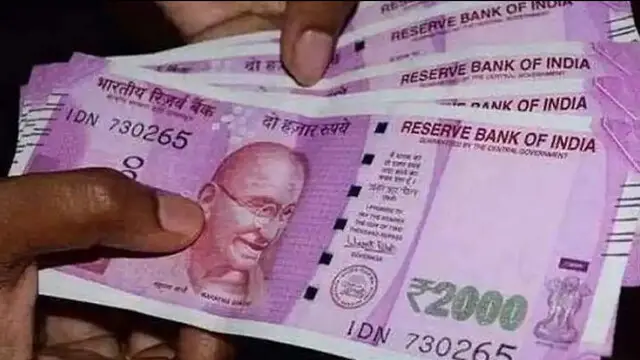 However, the per capita income based on Net National Income (NNI) at constant price grew by 7.5 per cent in FY22 over the previous year.
---
It also stated that despite lower collection of the Goods and Services Tax (GST) , the Delhi government expects a higher overall revenue collection in the current financial year.
---
According to the survey, Delhi's per capita income grew 16.81 per cent year-on-year to Rs 4,01,982 in fiscal 2021-22
---
Lakhs of people mig­rated from north India to the south in pursuit of employment opportunities. The trend of southward migration picked up somewhere around the 1980s, str­engthening impressively in the subsequent decades.
---