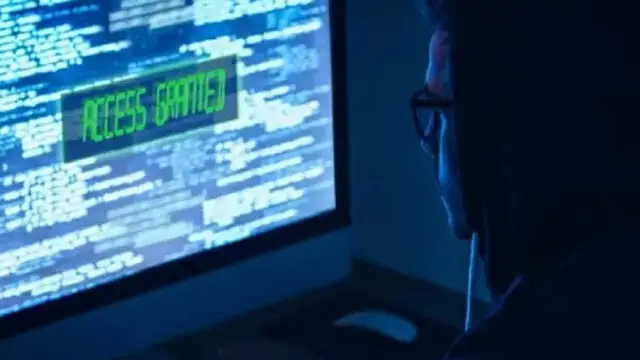 Standard operating procedure for testing the 'infected devices' will be finalised too, it said, adding the probe by the technical committee may be over by the May end and then the supervisory judge would be making a report...
---
An international media consortium has reported that over 300 verified Indian mobile phone numbers were on the list of potential targets for surveillance using Pegasus spyware.
---
Deposition of persons claiming to be "directly affected" by alleged phone-tapping using Pegasus software will commence from December 13 before a two-man commission of inquiry set up by the Mamata Banerjee government, one of...
---
According to ML Sharma, who is one of the original petitioners in the case before the top court, said the deal was not approved by Parliament.
---
The Supreme Court observed, despite the assurance of the West Bengal government that the Lokur panel would not proceed with the inquiry, the commission has commenced its work.
---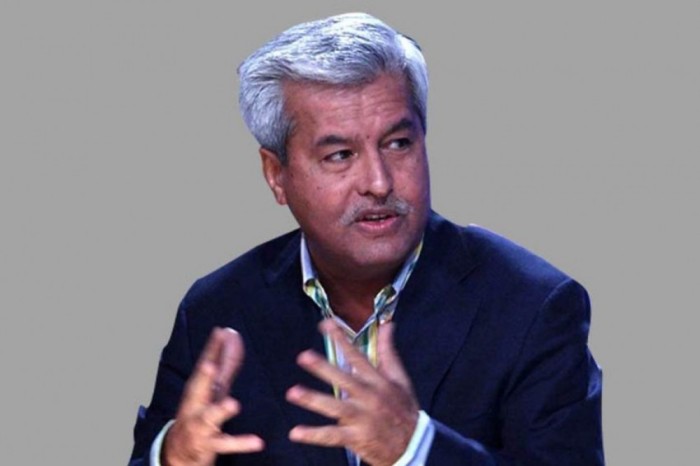 Senior Supreme Court lawyer and former president of the Supreme Court Bar Association Dushyant Dave spoke to Outlook about the SC order to set up an expert committee to look into the snooping scandal using Israeli firm NSO's...
---
Article 167 of the Constitution deals with the duties of a chief minister about furnishing of information to the governor.
---
Referring to how the Parliamentary Committee on IT was thwarted from looking into pegasus issue by a lack of quorum, the chairperson Shashi Tharoor said, Supreme Court can't be stymised.
---