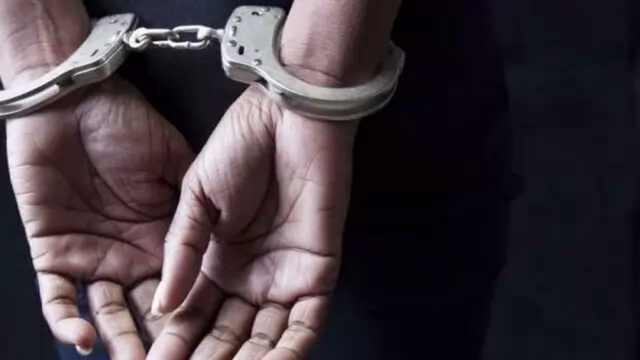 On Wednesday, A 21-year-old man was stabbed to death allegedly over Rs 3,000 in south Delhi's Tigri area police said. 
---
On Wednesday, Hong Kong's leader announced the city was scrapping some Covid-19 restrictions, including PCR tests for inbound travelers. 
---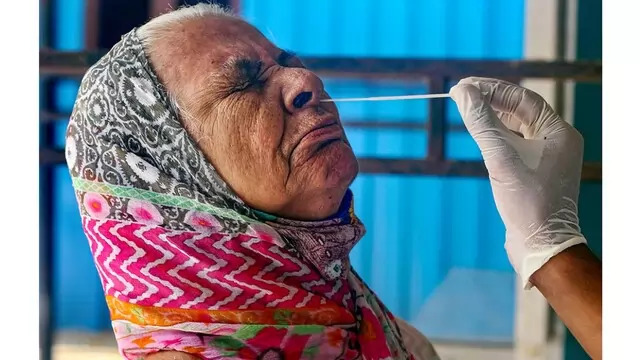 When compared to PCR, the gold standard Covid test, breathalyser results matched 85 per cent of the time. For medical diagnostics, accuracy of 80  per cent or greater is considered "excellent".
---
On Tuesday, Delhi Lt Governor V K Saxena said the recent Kanjhawla hit-and-drag incident and the Shraddha Walkar murder case exhibit a "glaring lacuna" in policing at the field level and urged the DCPs to rectify it. 
---