At about 3 am, BSF personnel detected irregular movement on the international border near Simbal Sakol village of Pathankot district. This is the second case of this kind occurring on the Punjab border over the last four...
---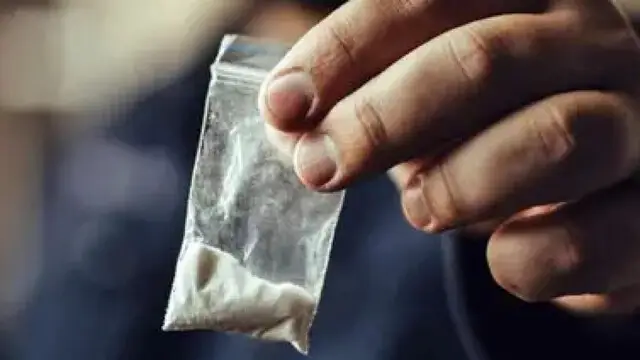 The Punjab police have decided to roll out a drone emergency response system to track and stop the smuggling of drugs through Pathankot in Punjab from Pakistan.
---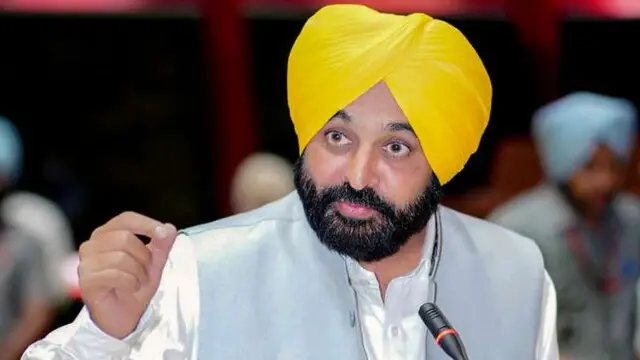 Punjab: Gurdaspur district had the maximum 40,789 licenses, followed by 29,353 in Bathinda, 28,340 in Patiala, 26,756 in Moga, 23,201 in Amritsar (Rural) and 21,432 in Ferozepur, the government said.
---
A woman Indian Air Force (IAF) officer was allegedly attacked by a mess worker at her official residence in Pathankot district of Punjab. The accused was apprehended and charged with attempt to murder and further...
---
On Tuesday, The maximum temperatures hovered below normal limits in Haryana and Punjab after rains lashed parts of the two states, the MeT office in Chandigarh said.
---
According to railway officials, 10 trains, including the ones from Verka to Pathankot and Pathankot to Amritsar, were cancelled because of the stir.
---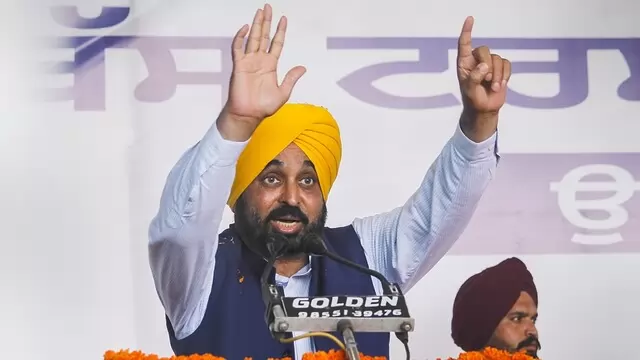 On Thursday, Punjab Chief Minister Bhagwant Mann said the state government is fully prepared to provide uninterrupted power to farmers for paddy sowing. 
---
Congress leader Rahul Gandhi on Thursday during a rally in Pathankot had alleged that the Bhagwant Mann government in Punjab was being run with a remote control from Delhi by Arvind Kejriwal.
---