In Lahore, police entered Imran Khan's house and arrested dozens of Pakistan Tehreek-e-Insaaf (PTI) workers and claimed to have recovered explosives and automatic weapons.
---
Pakistan's ousted prime minister Imran Khan on Sunday slammed the caretaker government of Punjab for its double standards, saying it was giving a free hand to his political rivals to hold public rallies while illegally...
---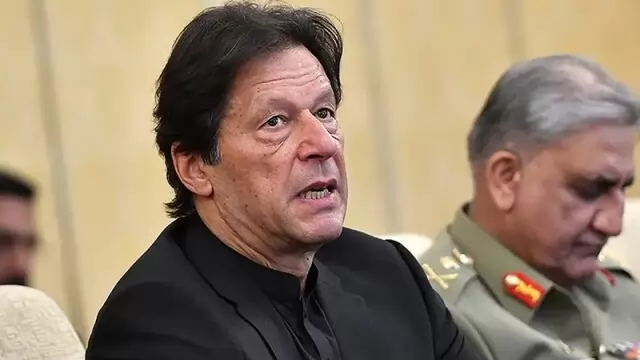 Islamabad police on Sunday reached the Lahore residence of ousted prime minister Imran Khan to arrest him in the Toshakhana case but returned after assurance from his legal team that he will appear before the court on March...
---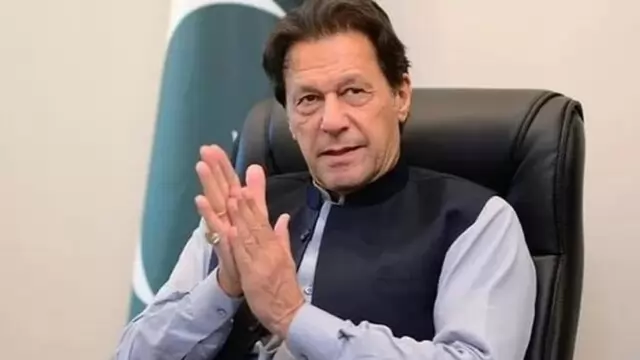 Despite an over eight-hour-long police operation outside the Zaman Park Lahore residence of Imran Khan the police could not arrest him due to strong resistance from PTI workers.
---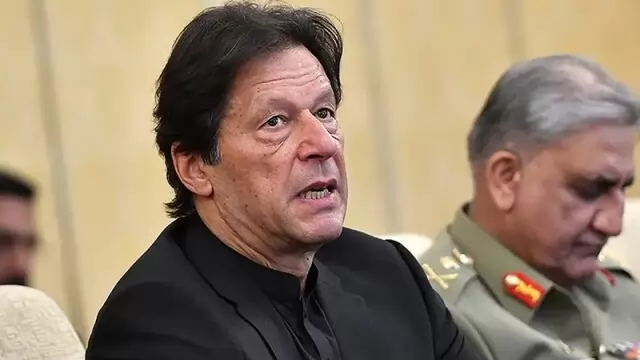 Pakistan Tehreek-e-Insaf (PTI) activists staged a violent protest after 70-year-old Khan was disqualified by the Election Commission of Pakistan (ECP) in the prohibited funding case last year.
---