The national capital—Delhi has been painted with murals with key roads, junctions and crossings in the city painted with country's rich heritage.
---
Through his large-size paintings, Abir Karmakar attempts to look beyond the immediate—perhaps in search of the meaning that transcends real/fiction binary
---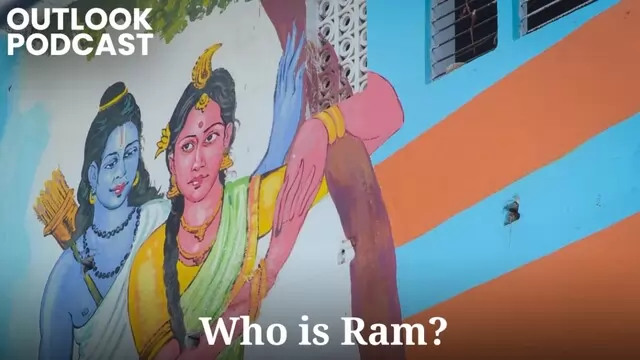 "Who is Ram?" The question is simple but the answers to it are complex, more so because there are multiple answers, rather than an answer. Over the centuries, these many answers have come to us in texts, in songs, in...
---
Outlook welcomes Anjani Kumar Singh, Chaiperson, Advisory Council of Bihar Museum, Patna as our panellist as we hold conversations on memory and history for the second edition of Museum Biennale in August
---
Artist Shreena Patel took approximately 40 hours to complete the canvas of 120x100cm in dimension. She says that working on the painting was a blessing to her.
---
An ASI official has said that the footfall at the popular UNESCO world heritage site, Ajanta caves, needs to be abated amid growing concerns about the paintings inside.
---
The Royal Collections Gallery is set open in Spain's Madrid next month. The museum is touted as one of Europe's cultural highlights of the year. It will feature master paintings, tapestries, sculptures, decorative art...
---