Amid the Omicron scare, Chief Minister Arvind Kejriwal had on Monday said all samples that test positive for COVID-19 will now be sent for genome sequencing.
---
There's a new scourge in town. A cousin of the old one…Delta Plus. Is it nastier? Will it infect faster? Will we see a third wave of asphyxiation? Dire questions swirl in the air.
---
Covid and oxygen shortage are a fatal mix, the second wave proved it. How prepared are we for a third?
---
Several trucks had been stuck at the Assam-Mizoram border since July 26 due to a blockade following a border dispute flare-up that left six Assam police officers dead.
---
It is the second most common gas in our atmosphere, 21 per cent, and we live because it is there. And yet, there wasn't enough oxygen and people died during the Covid second wave in India. Why?
---
It was an airless storm that blew over India this summer. Human beings were felled, like ninepins, after being starved of oxygen itself. How have the victims' families coped?
---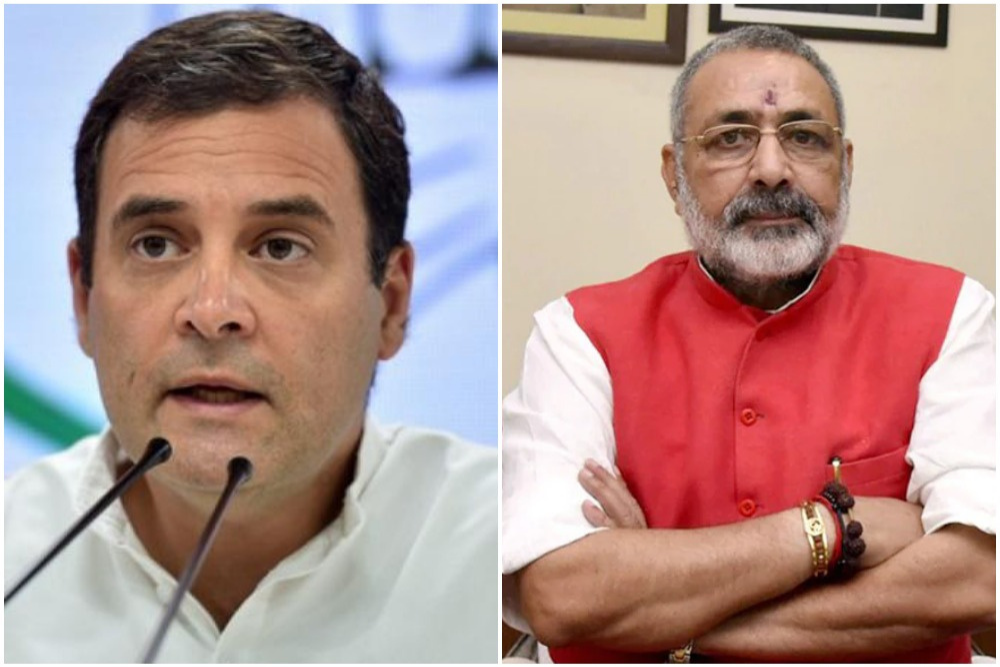 Union Minister Giriraj Singh replied to Rahul Gandhi in Italian after the latter criticised the government for claiming no oxygen shortage deaths were reported in the second wave.
---
'I can't tell you what it was like in chronological order. I haven't forgotten…I just find it hard to remember.' Historian Narayani Basu recalls the horror of battling to breathe.
---