After 22 years of the 9/11 attacks that killed 2,977 people, the trial for the attacks' planners, including mastermind Khalid Sheikh Mohammed is yet to start. The prosecution is in pre-trial stage.
---
The UN Security Council's 1267 ISIL (Da'esh) and Al Qaeda Sanctions Committee added 68-year-old Makki to its list of designated terrorists on Monday, subjecting him to an assets freeze, travel ban and arms embargo, after...
---
Almost 3,000 people were killed in 9/11 terrorist attacks. Terrorists hijacked four planes and crashed two into each of the New York's World Trade Centre towers and one into Pentagon. The fourth plane crashed in a field.
---
Robert O'Neil, former US Navy SEAL who claimed to have killed terrorist Osama Bin Laden in 2011 was arrested in Texas.
---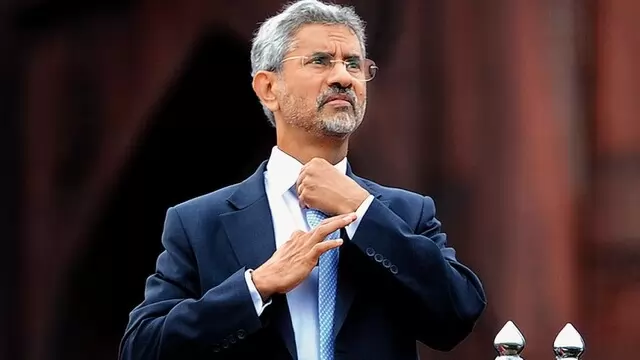 External Affairs Minister S Jaishankar said Pakistan is a country that glorifies Osama bin Laden as a martyr, and shelters terrorists like Lakhvi, Hafiz Saeed, Masood Azhar, Sajid Mir and Dawood Ibrahim.
---
The strike, carried out by the Central Intelligence Agency, was confirmed by five people familiar with the matter who spoke on the condition of anonymity before President Biden was set to brief the American people on the...
---
BJP's Bihar chief Samrat Choudhary also questioned the opposition's inability to decide on a PM candidate and said that CM Nitish Kumar's mental state resembled the character of Aamir Khan in the film 'Ghajini'.
---
The Sunday Times has reported that Prince Charles met Osama bin Laden's half-brother Bakr in London and agreed to accept GBP 1 million.
---