Almost 3,000 people were killed in 9/11 terrorist attacks. Terrorists hijacked four planes and crashed two into each of the New York's World Trade Centre towers and one into Pentagon. The fourth plane crashed in a field.
---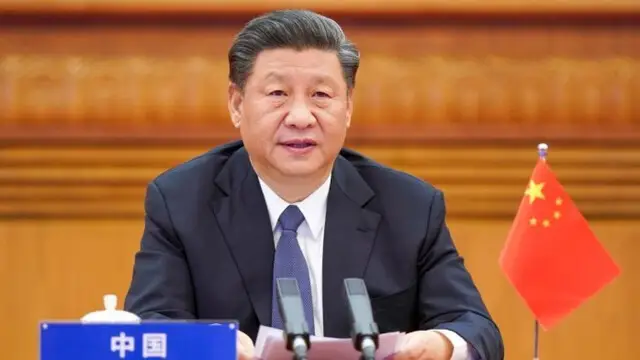 China has not shown any inclination to recognize the Taliban government but has avoided criticizing the new rulers despite their repressive rules directed particularly at women.
---
The strike, carried out by the Central Intelligence Agency, was confirmed by five people familiar with the matter who spoke on the condition of anonymity before President Biden was set to brief the American people on the...
---
The Sunday Times has reported that Prince Charles met Osama bin Laden's half-brother Bakr in London and agreed to accept GBP 1 million.
---