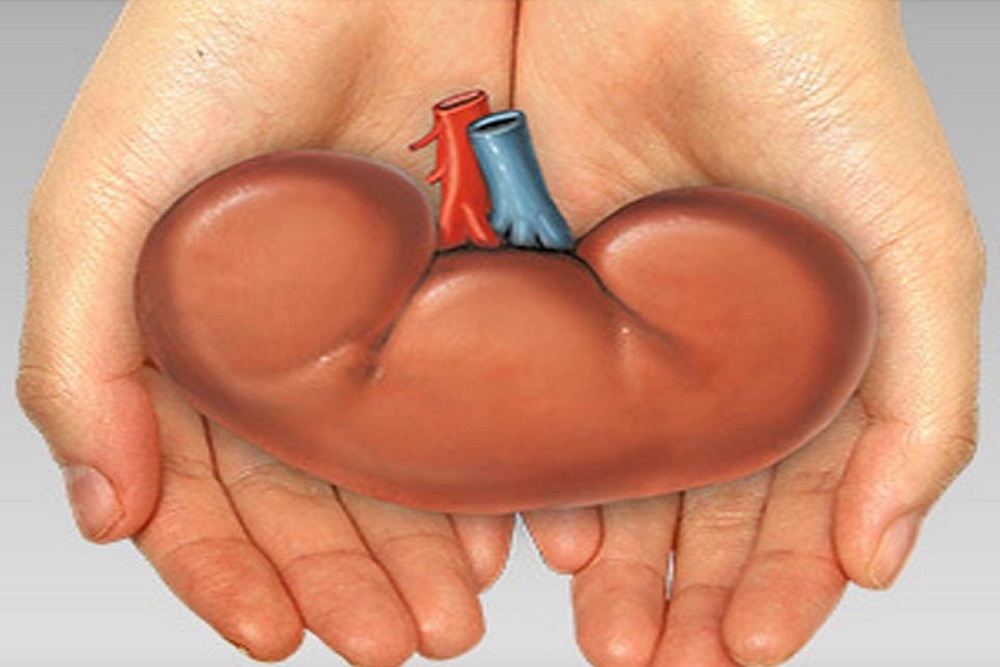 Such a swap involving two patients and their relatives is carried out when the patients cannot receive a kidney from their own kin because of a blood group mismatch. 
---
She was on medical management with worsening heart failure symptoms and required early heart transplantation. She registered herself with the Transplant Authority of Tamil Nadu.
---
Heart of a 41-year-old woman was transplanted to 31-year-old man, who was suffering from dilated cardiomyopathy with severe left ventricular dysfunction: Global Hospital of Mumbai said.
---
The petitioner's counsel S R Nargolkar argued that hospital officials and doctors can only ascertain the compatibility of potential donors and recipients. 
---
We are literally in a corner right now. This is extremely time sensitive, the family members of the man who is denied heart transplant by a US Hospital due to him being Covid-19 unvaccinated said.
---
Vishnubhai Patel (57) suffered a brain hemorrhage after falling off a motorcycle on December 30 and was declared brain dead by doctors.
---
On February 9, the Tawde family received a call from the hospital that a pair of limbs were being donated in Ahmedabad, where a man who met with a motorcycle accident, was announced brain dead and his family had decided to...
---
The heart was flown in from Vadodara and took 12 minutes to reach the hospital from the airport Terminal-2
---