The Union Health Ministry is in consultation with states to come up with uniform guidelines for registration, allocation and other aspects of the process.
---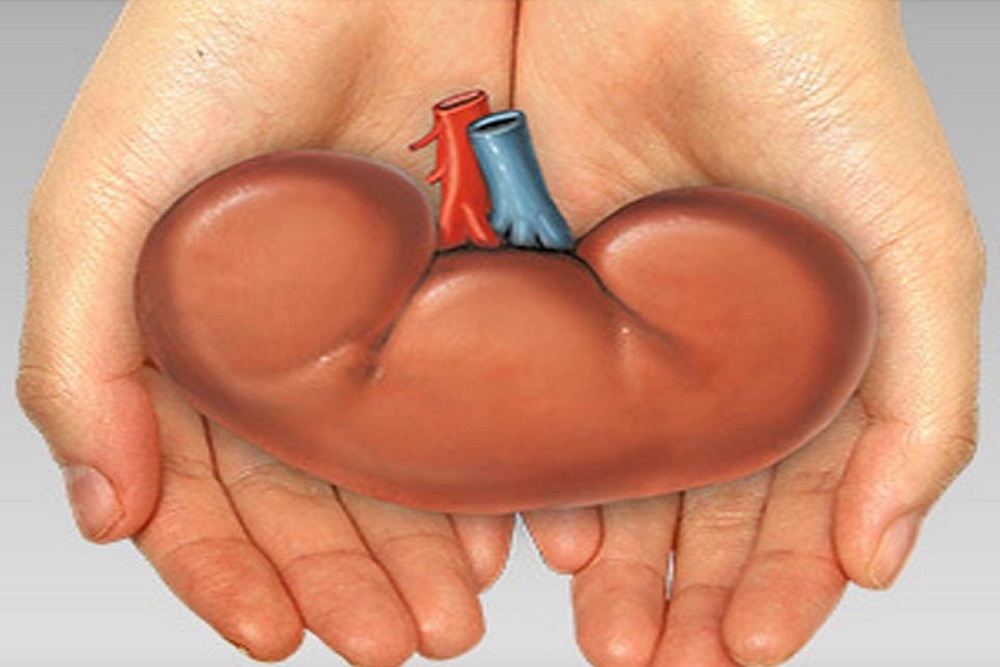 Such a swap involving two patients and their relatives is carried out when the patients cannot receive a kidney from their own kin because of a blood group mismatch. 
---
On February 9, the Tawde family received a call from the hospital that a pair of limbs were being donated in Ahmedabad, where a man who met with a motorcycle accident, was announced brain dead and his family had decided to...
---
Alok Kumar, the patron of NGO Dadhichi Deh Dan Samiti, told Outlook that they have reached out to religious leaders like Sri Sri Ravi Shankar, Sadhvi Rithambara, Morari Bapu, and Lokesh Muni, and all of them have supported...
---
The petitioner's counsel S R Nargolkar argued that hospital officials and doctors can only ascertain the compatibility of potential donors and recipients. 
---
She was on medical management with worsening heart failure symptoms and required early heart transplantation. She registered herself with the Transplant Authority of Tamil Nadu.
---
Bureaucratic hassle, misinformation, and lack of awareness deter people willing to donate organs.
---
We are literally in a corner right now. This is extremely time sensitive, the family members of the man who is denied heart transplant by a US Hospital due to him being Covid-19 unvaccinated said.
---