Singapore reported 11,732 new Covid-19 infections on Tuesday but the Ministry of Health (MOH) said it was initiating action against rumours circulating via WhatsApp about a rapid and large increase in severe illness and...
---
BA.4 is one of the two sub-variants of Omicron that led to the fifth wave of Covid-19 in South Africa. The European Centre for Disease Control and Prevention declared the BA.4 and BA.5 sub-variants of Omicron as 'variants of...
---
Thirty-two districts in India including 11 from Kerala and five from Maharashtra are reporting a weekly Covid-19 positivity rate of over 10%.
---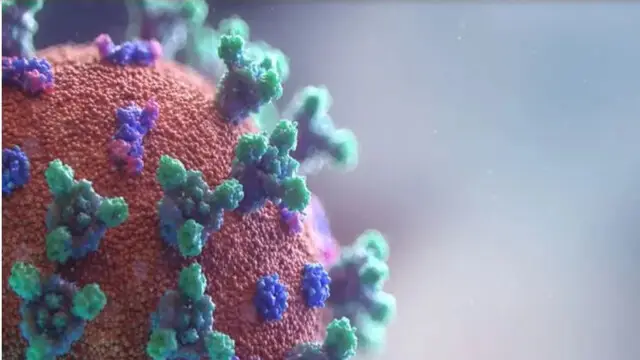 The civic body said 279 COVID-19 samples were examined in the 12th series batch at the Genome Sequencing Lab in BMC-run Kasturba Hospital. Out of the total, 202 samples were collected from Mumbai, while the remaining were...
---