The decision on Thursday steps up the pace by the alliance, known as OPEC+, in restoring cuts made during the worst of the pandemic recession. 
---
In 2008, Reliance Industries had shut all of its 1,432 petrol pumps in the country after sales dropped to almost nil as it could not match the subsidized price offered by the public sector competition.
---
As per the report, out of 80 per cent of India's oil imports, 2 to 3 per cent account from Russia currently. However, with soaring oil prices, India is planning to increase its oil imports from Russia.
---
India's crude oil production has been on a decline during the past few years. From 35.7 million tonnes in 2017-18, it fell to 34.2 million tonnes in the following year and 32.2 in 2019-20, and 30.5 million tonnes in...
---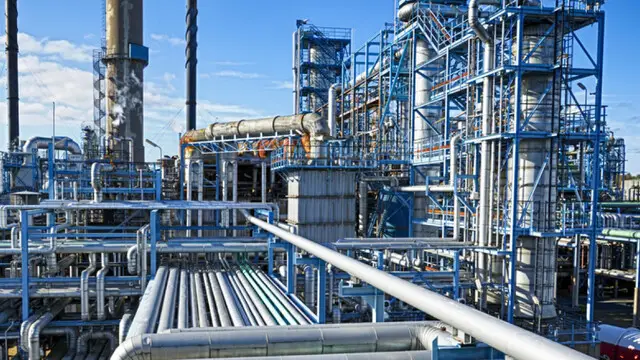 India's oil demand rose from 4.51 million barrels per day in 2020 to 4.76 million bpd in 2021, recording a 5.61 per cent growth.
---
At the current Brent crude oil price of $115 per barrel, the base comes to $15.18 per mmBtu and adding $8.28 premium bid by state-owned gas utility GAIL and other firms, the final price comes to $23.46 per mmBtu.
---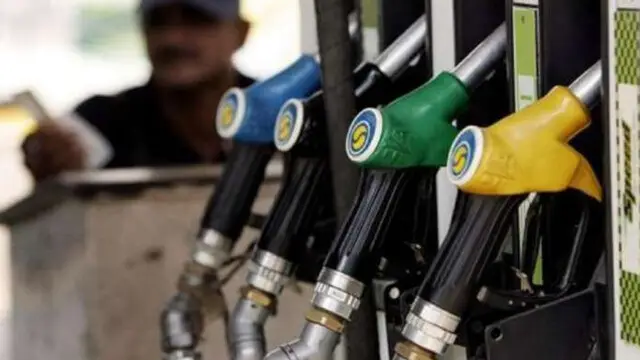 Petrol in Delhi will now cost Rs 100.21 per litre as against Rs 99.41 previously while diesel rates have gone up from Rs 90.77 per litre to Rs 91.47.
---
As oil prices have gone up, freight rates of cargo ships, which currently stand at $20,000 a day, are likely to reach $30,000 per day.
---