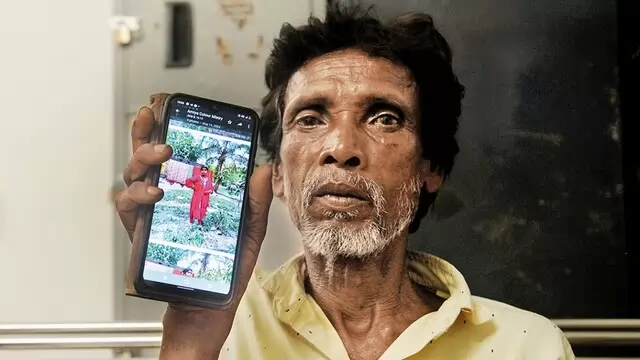 The Odisha train disaster may soon become an event of the past, but the lives of the families of the victims and those involved in rescue and relief operations are changed forever
---
The Balasore train accident is a grim reminder of shattered hopes and separated families. But what has made it worse is the politicisation of a catastrophe
---
A temple was touted as a mosque; a process of 'othering' began soon after; and, sabotage permeated the media, WhatsApp and everything else. But for now, we must give dignity to the dead
---
Were the railway systems in place and working? Or was there any meddling at the signalling and interlocking points?
---
Photographs captured at the site of the recent train accident in Odisha's Balasore district tell multiple tales of tragedy. A trigger warning.
---
Immediately after the Odisha train tragedy, when the minds were the most vulnerable, why was an attempt made to feed the conspiracy theory angle?
---
Human interest stories seem to have the potential to help readers not only remember the incident for longer but give them the optimism and hope that they lack in the face of utter tragedy.
---
Nearly a week, after the country witnessed its worst train accident in a decade, over 80 bodies, remain to be identified, as anger and exhaustion fill the minds of friends and family members. On Tuesday, the death toll was...
---