Railway authorities noted that the horrific Odisha train tragedy that killed as many as 293 people and injured over 1,200, could have been averted if officials were alert.
---
Das said the state government has made arrangements to send all the bodies to their native places
---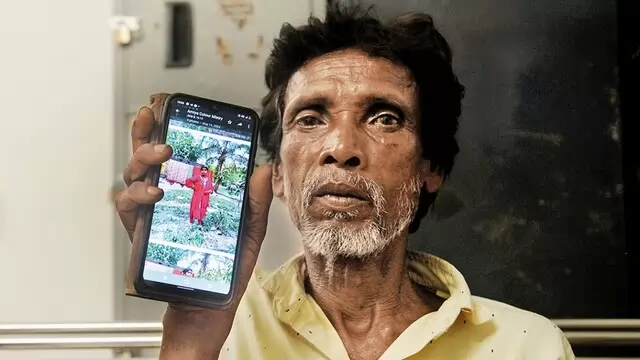 The Odisha train disaster may soon become an event of the past, but the lives of the families of the victims and those involved in rescue and relief operations are changed forever
---
The three personnel who have been arrested have been identified as Senior Section Engineer (Signal) Arun Kumar Mahanta, Section Engineer Mohammed Amir Khan, and Technician Pappu Kumar. 
---
The Central Bureau of Investigation continues its probe on the matter of the Odisha train tragedy and the alleged reasons behind its occurrence. The signal junior engineer and his family were found missing from their home on...
---