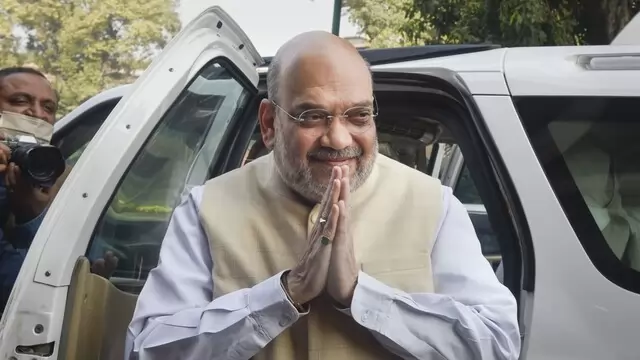 The International Nurses Day is celebrated around the world on May 12, the birth anniversary of Florence Nightingale.
---
It is part of the 'Rozgar Mela' drive which was announced by him last year to give jobs to 10 lakh people.
---
According to the Singapore Nursing Board, foreign-trained nurses who wish to work in Singapore must sit for a licensure examination and undergo a competency assessment.
---
Thank You Is A Small Word. Your Contributions To Better The Lives of Transplant Patients Deserve A World of Applause!
---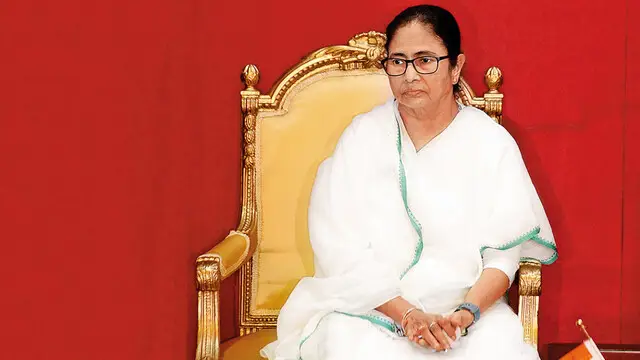 In the meeting, Chief Minister Mamata Banerjee said next year's budget will be presented on February 10.
---
Additionally, the nurse has alleged that the men recorded her and threatened to kill her if she approached the police.
---
Stressing that mental health is essential for one's well-being, the CM said,
---
The healthcare establishments will have to establish internal complaint committees in accordance with the provisions of the Sexual Harassment of Women at Workplace (Prevention, Prohibition and Redressal) Act, 2013 and should...
---