North Korea also test-fired cruise missiles from nearby waters on Wednesday, in what was its sixth missile event this month. The North previously staged another nuclear attack simulation with a short-range ballistic missile...
---
The suspended nuclear pact limits nuclear weapons of United States and Russia to no more than 1,550 deployed nuclear warheads and 700 deployed missiles and bombers. It was signed in 2010.
---
The United States and South Korea are also planning to a joint simulation this month aimed at sharpening their response if North Korea uses nuclear weapons.
---
Except India, the other Quad member nations -- the US, Japan and Australia have been severely critical of Russia's invasion of Ukraine. The US has been leading Western efforts to punish Russia for the invasion. India has not...
---
Here are some latest developments from the world of crypto
---
"From the illegal development of nuclear weapons to the illegal use of force, states continue to flout international law with impunity", UN Secretary-General Antonio Guterres.
---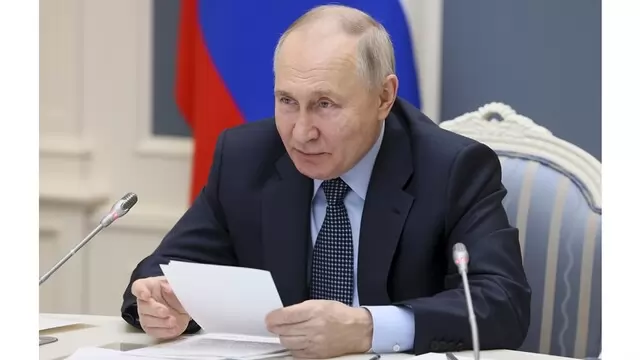 The Russia-Ukraine War took a new twist with the Russian suspension of its membership in the New START Treaty. This put Russia and its traditional adversary United States in a confrontational mode. One can infer from...
---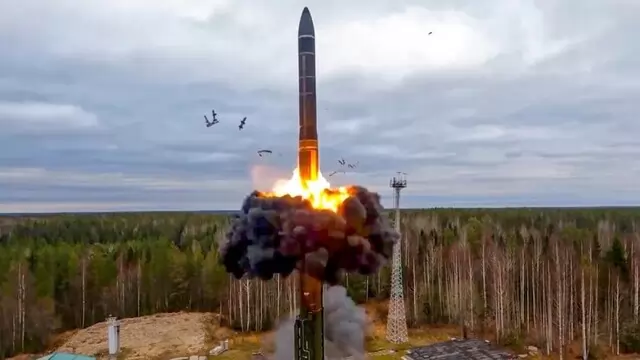 Some experts say South Korea's statement on the discussion is likely largely based on an agreement between their defence chiefs in November to conduct table-top exercises, usually computer simulations, annually and further...
---