The finding was delivered to Congress and summarized in a statement by the State Department.
---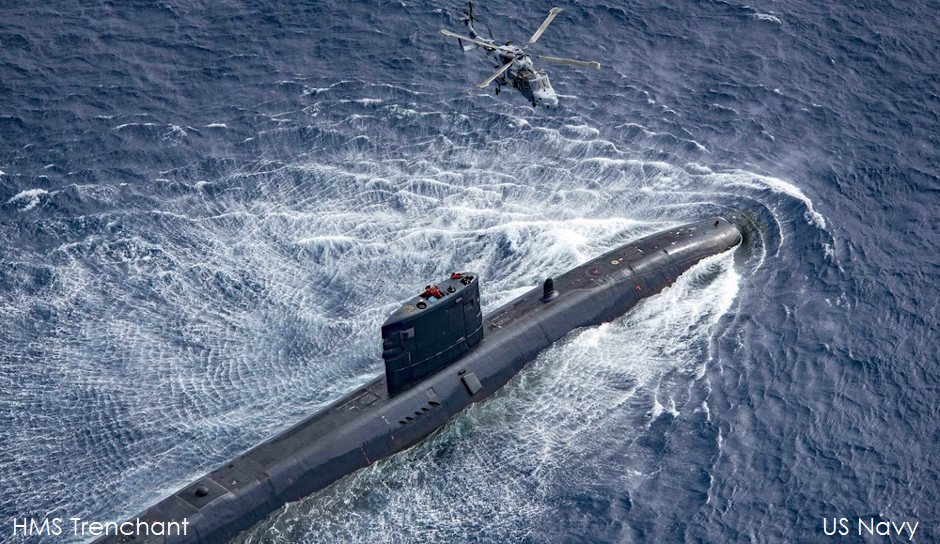 North Korea also referenced the "backstabbing" remarks of US ally, France. Says that there would be corresponding actions if "even the smallest negative affect on our country's safety" is observed.
---
Iran had been insisting that the U.S. lift or ease sanctions imposed on it by the Trump administration under its 'maximum pressure campaign' before sitting down with the United States.
---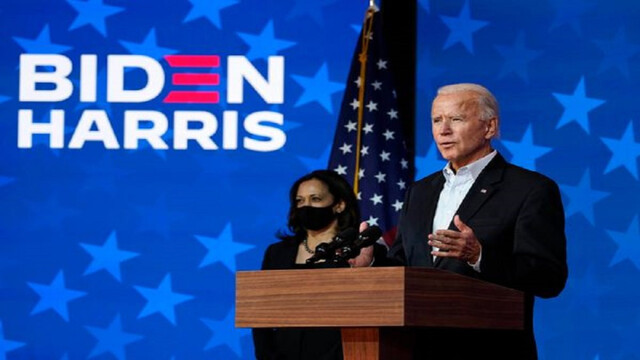 Amid heightened tensions over the Ukrainian war, the Biden administration has said Russia intends to conduct routine nuclear drills.
---
President Joe Biden has said rejoining the agreement is a priority for his administration after Trump pulled the United States out of the Iran nuclear deal in 2018
---
Each unit of the Hualong No. 1 has a capacity of 1.161 million kilowatts and can meet the annual domestic electricity demand of 1 million people.
---
Tehran demands all American sanctions be lifted as Vienna Nuclear talks resumed Monday after an over five-month hiatus.
---
The Treaty on the Prohibition of Nuclear Weapons is now part of international law, culminating a decades-long campaign aimed at preventing a repetition of the US atomic bombings of Hiroshima and Nagasaki at the end of World...
---