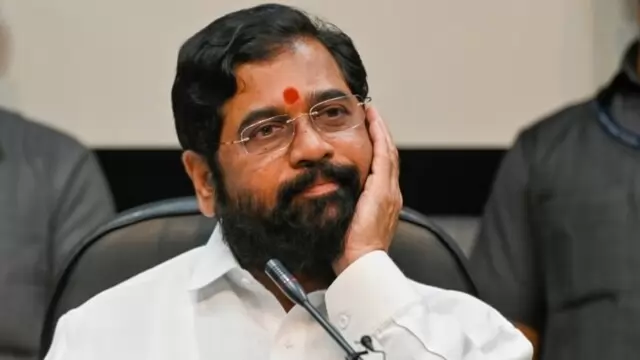 In response to the disqualification notice issued by Maharashtra Speaker Rahul Narwekar, 40 Shiv Sena MLAs have filed separate replies spanning thousands of pages. 
---
Film actor Sudeep Sanjeev, popularly known as Kichcha Sudeep, has served M N Kumar and M N Suresh with a defamation notice for Rs 10 crore.
---
The two-page note sent to Congress leader Rahul Gandhi by provost K P Singh said the incident amounts to trespass and irresponsible behaviour, and asked the Congress leader to 'cease and desist' from taking any such step in...
---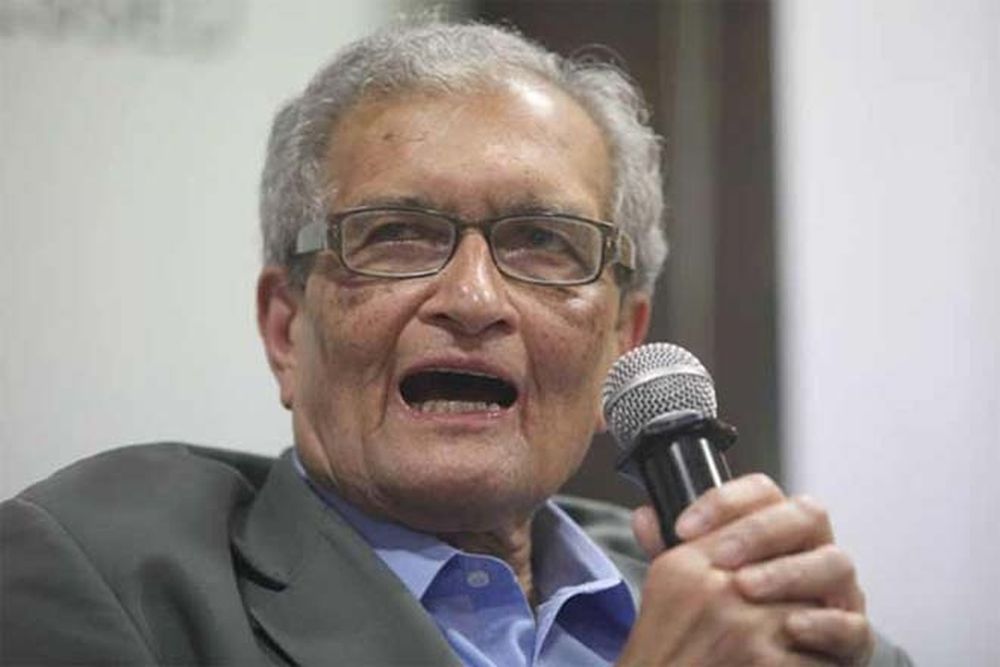 The next hearing of the main case will be held in this court on September 16. The stay order was given during the hearing of a case in which Sen challenged the eviction notice.
---
Kannada actress Sruthi Hariharan, who challenged the B-report (closure report) submitted by the Karnataka Police to the court in connection with the 'Me Too' case against popular south Indian actor Arjun Sarja, has been...
---
Go First had earlier suspended the sale of tickets till May 15 and has cancelled flights till May 12.
---
On Sunday, Senior NCP leader and Maharashtra minister Dilip Walse Patil dismissed reports that he joined the Ajit Pawar camp because of a notice issued by the Enforcement Directorate.
---
A notice of eviction sent to Nobel laureate Amartya Sen, who is accused of illegally holding a 13-decimal plot owned by Visva-Bharati, is expected to be responded to by next week.
---