North Korea also test-fired cruise missiles from nearby waters on Wednesday, in what was its sixth missile event this month. The North previously staged another nuclear attack simulation with a short-range ballistic missile...
---
North Korea is highly sensitive to the deployment of B-1Bs, which are capable of carrying a huge conventional weapons payload. It responded to the February flights of B-1Bs by test-launching missiles, whose ranges showed...
---
The test on Sunday came a day before the U.S. and South Korean militaries begin large-scale joint military drills that North Korea views as a rehearsal for invasion.
---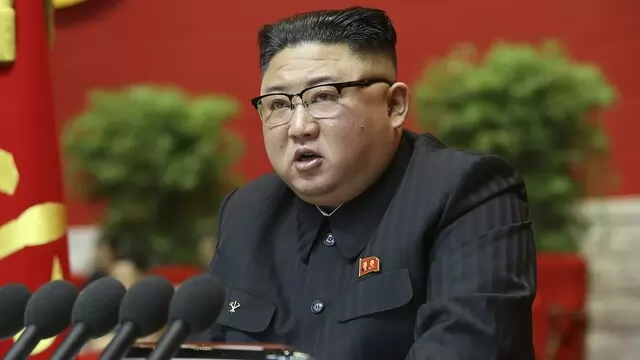 The weapons that were tested included short-range nuclear-capable ballistic missiles capable of striking South Korea and intercontinental ballistic missiles designed to attack the mainland US.
---
The launch, the North's first Inter Continental Ballistic Missile (ICBM) test in a month, also comes as South Korean and U.S. troops continue joint military exercises that Pyongyang considers a rehearsal to invade.
---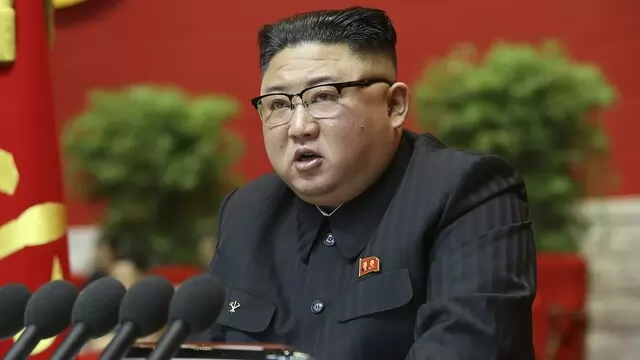 The launch came as South Korea and the United States prepare to kick off their biggest combined military training exercise in years to counter the growing threat of Kim's nuclear arsenal, which he has aggressively expanded...
---
According to the state media, the North Korean leader Kim Jong Un instructed his military to hold more drills to sharpen the war readiness of his nuclear forces in the face of 'aggression' by his enemies.
---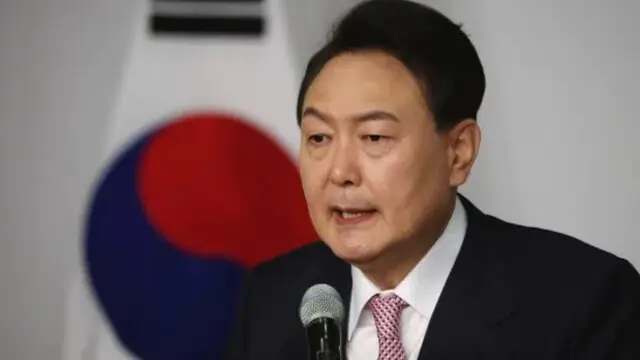 Yoon during a Cabinet meeting described the plan as a result of government efforts to respect the positions of victims while also seeking ways that would align with the common interests and future development of both South...
---