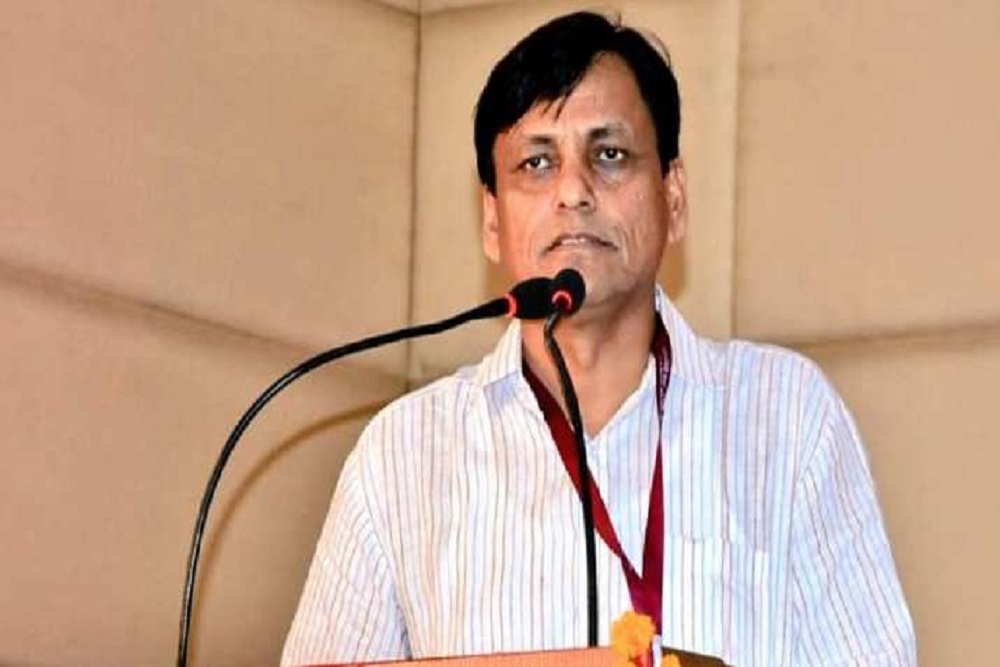 Nitish Kumar accused former Lok Janshakti Party chief Chirag Paswan of working as a "BJP agent" in the assembly polls three years ago. Union Minister Nityanand Rai has rejected the charge.
---
All NGOs in the country received Rs 16,359.48 crore in 2019-20, Rs 17,166.34 crore in 2020-21 and Rs 22,119.26 crore in 2021-22
---
As many as 180 terrorists were killed and 95 counter-terror operations were carried out in Jammu and Kashmir in 2021, he said, replying to a written question of BJP member Sushil Kumar Modi.
---
Nityanand Rai on Monday condemned Priyank Kharge for making "highly objectionable and abusive" remarks about Prime Minister Narendra Modi.
---
The move came after two back-to-back terrorists attacks in the district, which shares border with Pakistan.
---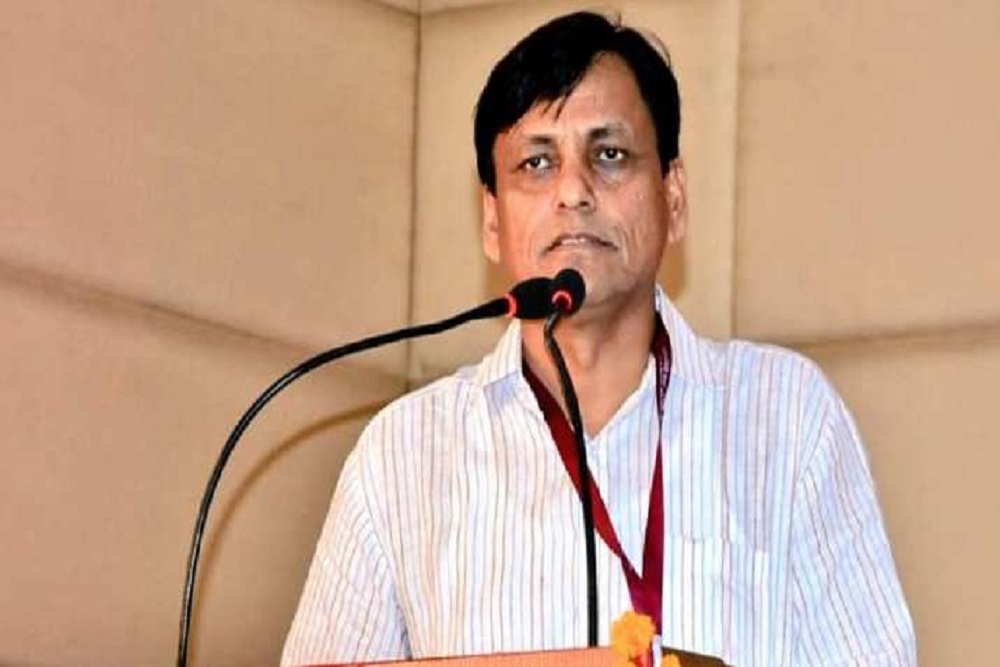 On Thursday, Union Minister of State for Home Nityanand Rai said that the faces of those indulging in corruption should come before society and the law.
---
The Article 370, which gave special status to Jammu and Kashmir, was abrogated on August 5, 2019, and the erstwhile state was bifurcated into two UTs -- Jammu and Kashmir and Ladakh.
---
According to the MHA order the committee will 'discuss measures to protect the region's unique culture and language taking into consideration its geographical location and its strategic importance.'
---