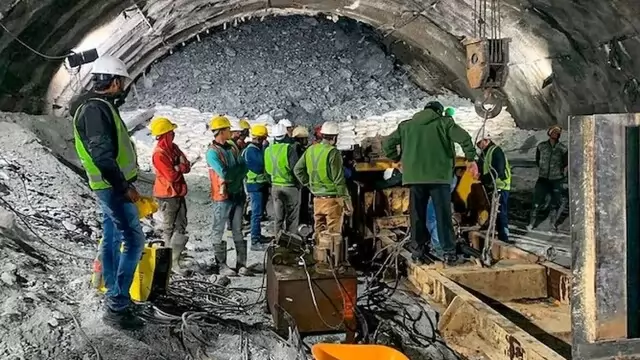 Uttarakhand Tunnel Collapse: Follow the latest updates on the intense tunnel rescue operation as a potent drilling machine is deployed for the 3rd time to rescue 40 trapped workers in Uttarkashi, Uttarakhand.
---
Workers from the NDRF team along with the local police deployed to Muthyala Dhara waterfalls to conduct rescue operations advised the stranded tourists not to cross the stream, remain on higher ground and keep their mobile...
---
A groundwater rise in the Hindon river, a tributary of the Yamuna, resulted in more than 50 people being rescued from Karhera village on Sunday, officials said.
---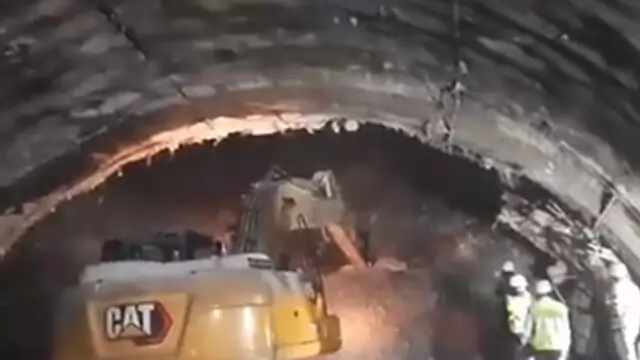 Earlier, the officials had said 36 workers were trapped inside the tunnel, but later revised the figure up to 40.
---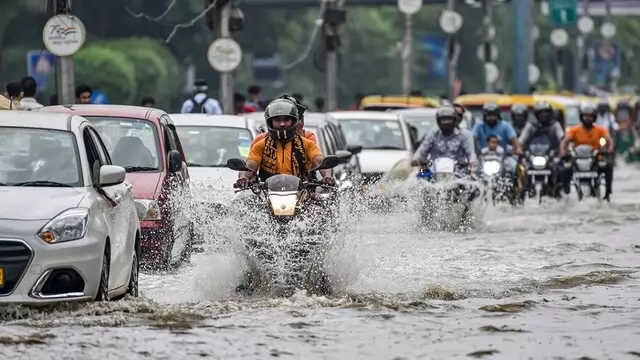 Palghar District Disaster Management Cell chief Vivekanand Kadam told PTI 13 persons have died since monsoon began.
---
On Sunday, The National Disaster Response Force finally called off its search-and-rescue operation in Wednesday's landslide in Irshalwadi in Maharashtra's Raigad district, state minister Uday Samant said.
---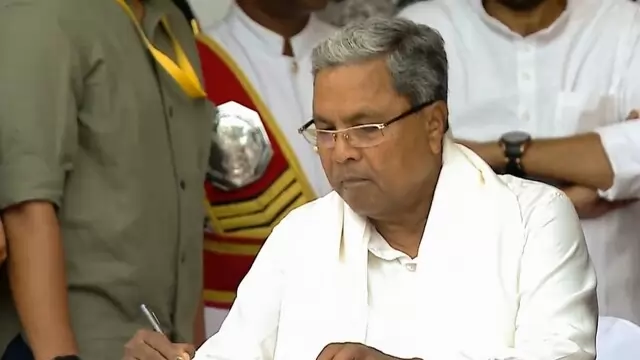 The Chief Minister said the Centre will be informed once the drought is declared by the State, to get the central support as per the National Disaster Response Fund (NDRF) norms.
---
Weather alerts are being given to the administration of areas where heavy rainfall is expected and teams of the National Disaster Response Force (NDRF) and their state counterpart SDRF were being quickly deployed as and when...
---