Were all these projects benefitting Gujarat? When you were in power, you stopped not one or two projects, but created hurdles for five projects. Now you are shedding crocodile tears in the name of Maharashtra's interest and...
---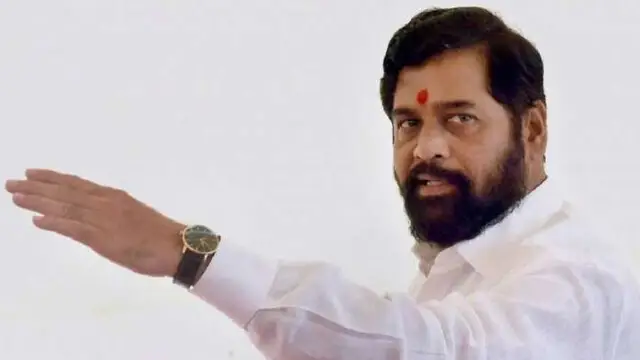 Shinde took oath as the chief minister on June 30 with BJP's Devendra Fadnavis as his deputy. Sharad Pawar-led Nationalist Congress Party (NCP) was part of the erstwhile Shiv Sena-led MVA government. 
---
Out of 55 Shiv Sena MLAs, 40 have come with me to Guwahati. In a democracy, the majority and numbers count. So nobody has the right to take any action against us, Shinde said, when asked about the Sena approaching the...
---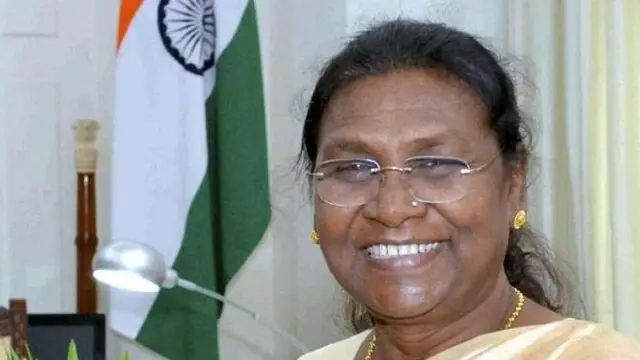 NCP leader and Leader of Opposition in Maharashtra Assembly Ajit Pawar said Murmu's election victory was an honour of the constitutional values as well as of all the women in the country.
---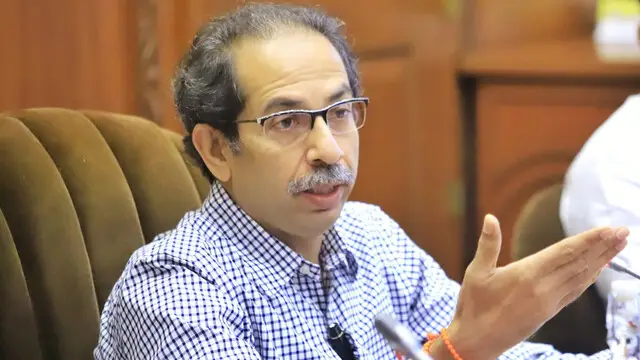 These legislators have been urging the Sena leadership to snap ties with the NCP and Congress that share power with their party in the Maha Vikas Aghadi (MVA) government. He left 'Varsha' (chief minister's official...
---
Chandrakant Patil said, "The BJP has nothing to do with the current internal bickering in Shiv Sena or in the Maha Vikas Aghadi (MVA) (comprising Sena, NCP and Congress). I had a lunch with Devendra Fadnavis in Mumbai on...
---
Sharad Pawar said, It is my personal wish that the MVA constituents should contest the future polls together...But this is my personal opinion. I will first have a discuss the issue with my party leaders and talks can then...
---
'MVA (comprising Sena, NCP and Congress) is together...We are confident that the rebels will support the MVA during the floor test' said Shiv Sena MP Sanjay Raut
---