The top 5 HGH supplements on the market as of 2023 will be thoroughly covered in this post if you're thinking about incorporating HGH into your fitness and wellness routine. We will examine their makeup, the benefits they...
---
Regen CBD Gummies are a particular line of CBD-imbued gummies presented by the brand "Regen." These gummies are intended to give a helpful and pleasant method for consuming CBD while offering potential medical advantages.
---
SonoFit is marketed as a true help for people with hearing difficulties, assisting them in restoring hearing.
---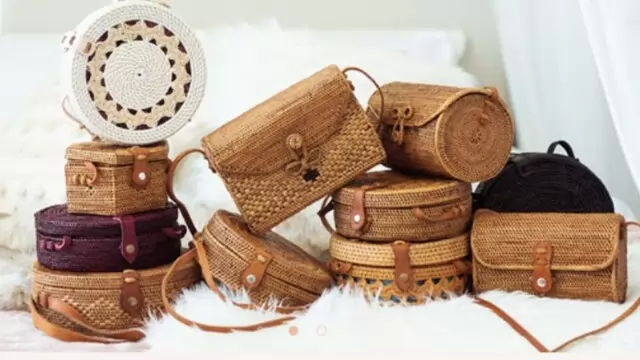 EcoVCraft is not your typical crafting website. It stands apart from the crowd by prioritizing sustainability and empowering crafters to make environmentally conscious choices. Their curated selection of products includes...
---
Heal-n-Soothe is a daily supplement that helps consumers to improve their health with greater balance in enzymes and other substances.
---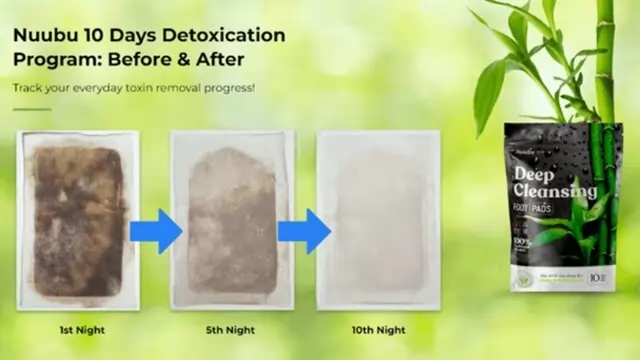 Nuubu is a detox patch you must wrap around the middle of your feet. The patch detoxifies your body and keeps the user's health at its peak. The Nuubu Detox Patches contain traditional Japanese medicinal herbs. These herbs...
---