Banerjee in her application said the sessions court, instead of quashing the summons and remitting the matter, ought to have quashed the entire complaint.
---
The Trinamool Congress leader filed a review petition before the special court against the summons issued by the magistrate, arguing that the mandatory sanction to prosecute a public servant was not obtained in the case.  ...
---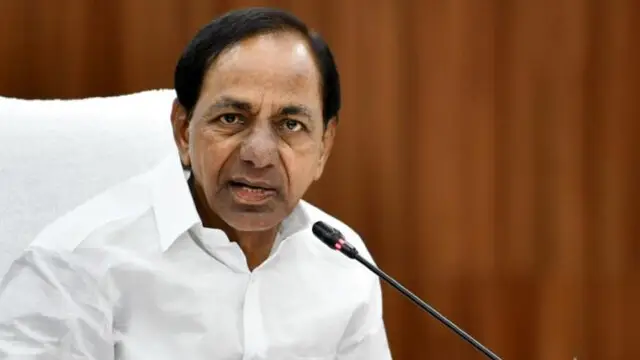 The national anthem was simultaneously sung by people across Telangana on Tuesday as part of the celebration of 75 years of Independence.
---
The members of the Russian contingent, however, cheered and applauded Demurchian after lodging their protest following the goof-up.
---
The petitioner Ashwini Kumar Upadhyay, a practising lawyer and BJP leader, stated that India is a union, not a confederation of States and that it is the duty of every Indian to respect the Vande Mataram.
---
The Delhi government will distribute 25 lakh national flags across the national capital, in every gully-mohalla and every chowk so that people could celebrate the momentous occasion with a tricolour in their hands and...
---
The Beating the Retreat ceremony concluded with the popular "Jahan Dal Dal Pe Sone ki Chidiya" and simultaneous display of fireworks, followed by the national anthem.
---
The petition asserted that there should not be any dramatisation of 'Vande Mataram' and "it must not be included in any variety show because whenever it is sung or played, it is imperative on the part of every one present...
---