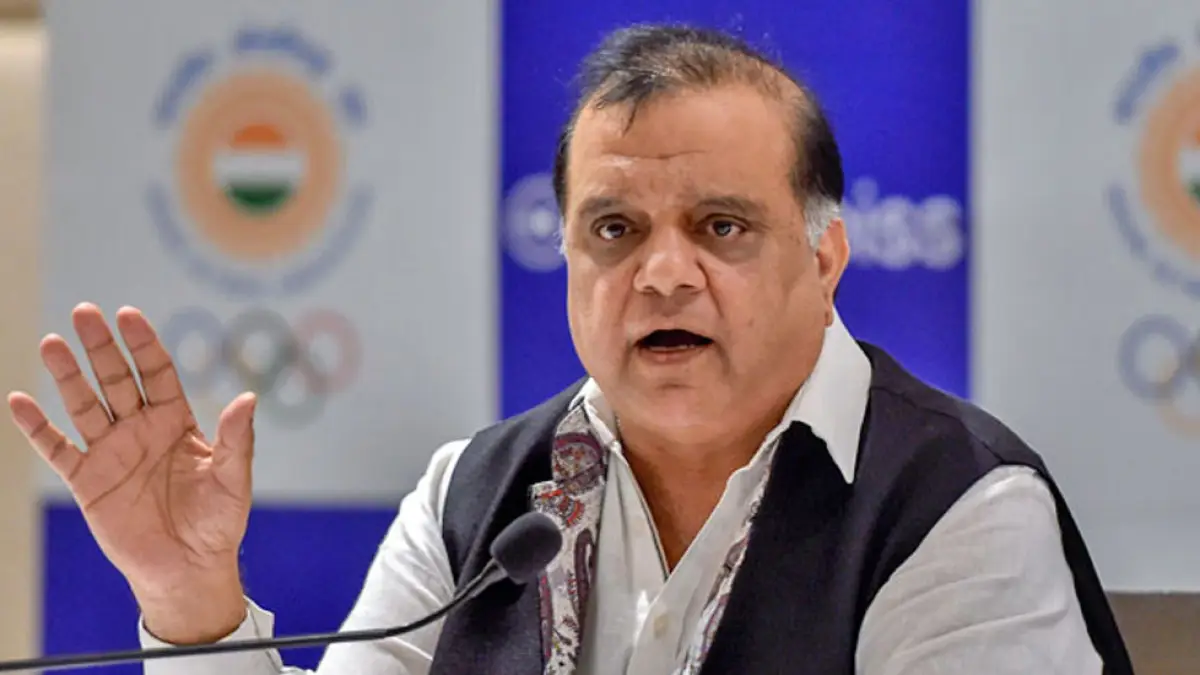 Narinder Batra on Monday resigned as President of International Hockey Federation (FIH) and also gave up his IOC membership, almost two months after a High...
---
Narinder Batra has tendered his resignation from the Indian Olympic Association, International Olympic Committee and International Hockey Federation.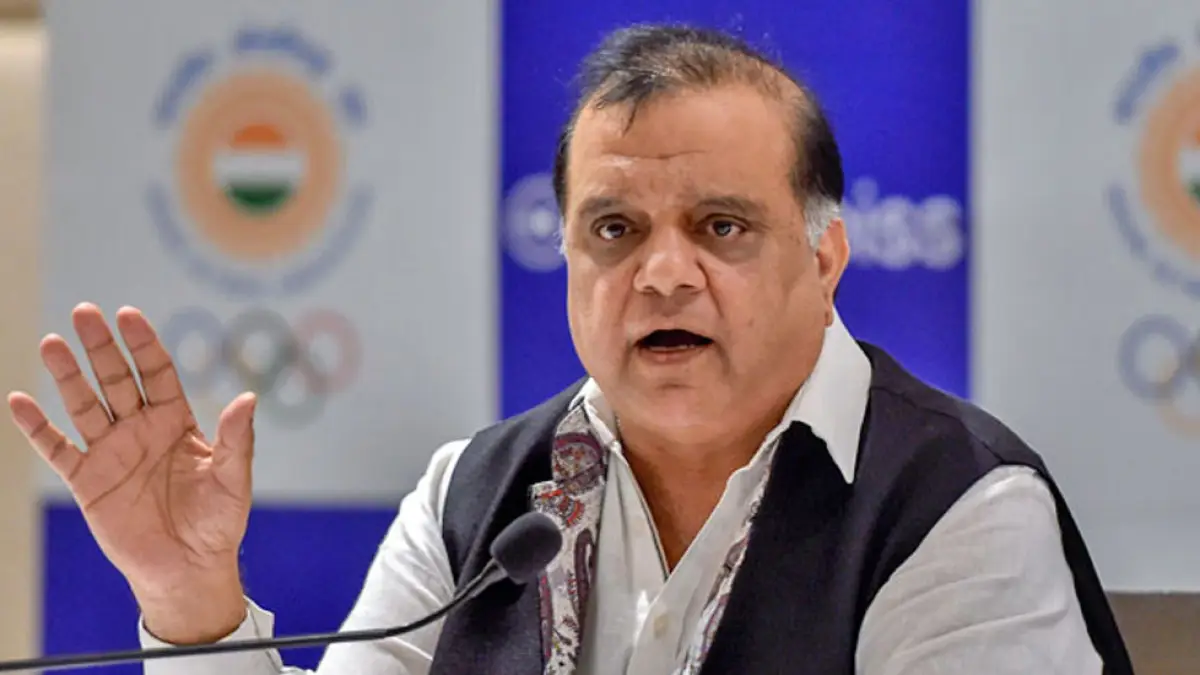 Narinder Batra became an IOC member in 2019 and later went on to become a member of the Olympic Channel Commission. Batra became president of FIH in 2016 and...
---
The Delhi High Court in May placed Hockey India under a three-member CoA after observing that the federation had violated the National Sports Code.