A package of a prominent business, Kanhiya Hosiery recently went missing, on account of which several employees were assaulted on the suspicion of theft.
---
A 23-year-old man allegedly killed an 18-year-old Dalit woman with a knife in Amethi's Ram Shahpur village, apparently due to a fallout of a love affair, before attempting suicide using the same weapon. The accused, Sanjay...
---
A man in Maharashtra's Pune city allegedly killed his sister-in-law and her two children by strangling them to death and later set their bodies on fire. The accused was arrested and booked under relevant sections of the...
---
A young man was fatally shot by two bikers while sitting with a friend in Palda village, as the police launch investigations into his murder. In a separate incident, the body of another young man was found under a culvert in...
---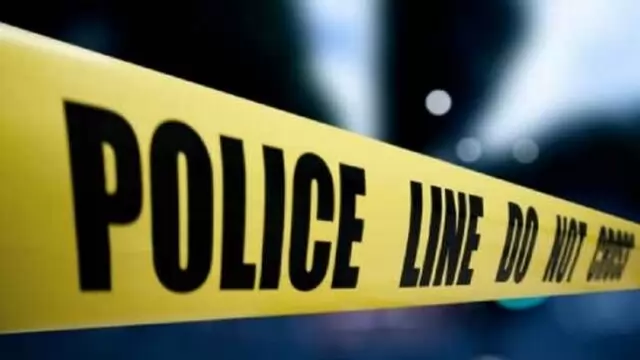 Jammu And Kashmir: Earlier, the throat slit body of a minor girl was recovered from a village in Kashmir's Kupwara district.
---