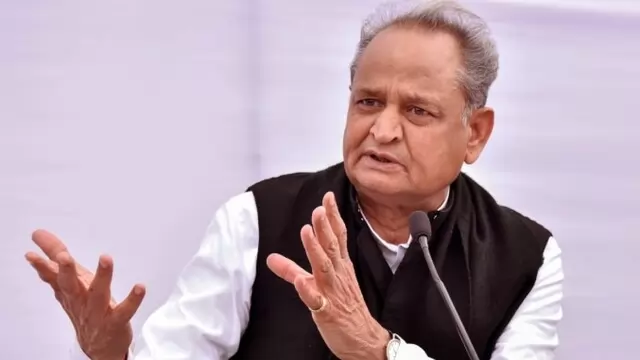 The opposition BJP, including the vice president and former chief minister Vasundhara Raje, criticized and accused Rajasthan CM Ashok Gehlot of fulfilling his political ends.
---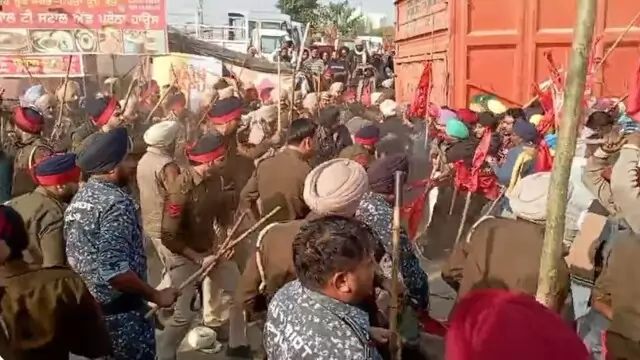 The protest was being led under the flag of Sanjha Mazdoor Morcha, a joint front of eight labour unions, where agriculture labourers have been demanding that their minimum wages be hiked to Rs 700 daily under MNREGA.
---
Addressing a rally in the tribal-dominated Jhargram district in West Bengal, Mamata Banerjee said the Centre must either clear states' dues or step down from power.
---
At the well-attended rally of his political outfit Azad Samaj Party at the BHEL Dussehra Maidan, he said MP has the highest number of tribals in India but was yet to have a CM from these communities.
---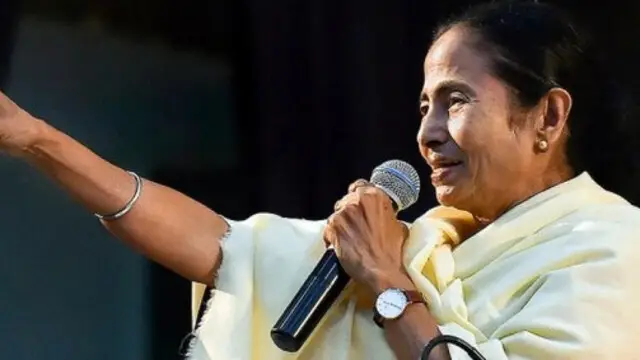 West Bengal CM Mamata Banerjee said she had also met Prime Minister Narendra Modi and raised the matter with him.
---
Kerala: The officials said the objective is to declare Chelannur a complete Hindi literate panchayat, the first such civic body in Kerala and probably the first in south India, by Republic Day next year.
---
In the letter, he had mentioned that only 4,03,504 units were sanctioned in the financial year 2021-22, despite Awas Plus having listed10,35,895 beneficiaries. The CM had also said that 2,03,061 families were removed from...
---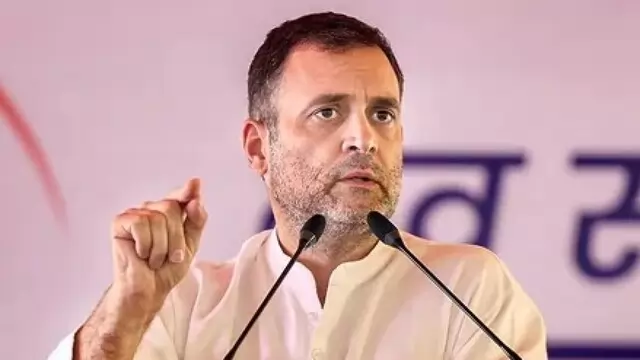 On International Day of the girl child, Gandhi met a number of girl students and children as he walked from Harthikote to Siddapura in Chitradurga on the 34th day of the Bharat Jodo Yatra.
---